Online ordering system features that help you keep selling food during the COVID-19 pandemic
​Keep your staff & customers safe
Experiencing fewer walk-in customers? Your next order could be just around the corner
Have you considered delivering within a few blocks around your restaurant to pick up business?
The system would allow you to set very granular, even tiny delivery zones, just to help you get started.
Start using our food ordering system, and activate the delivery module straight from the admin panel.
Delivery is booming, but you're short on staff? How about talking with your front of house staff to try it?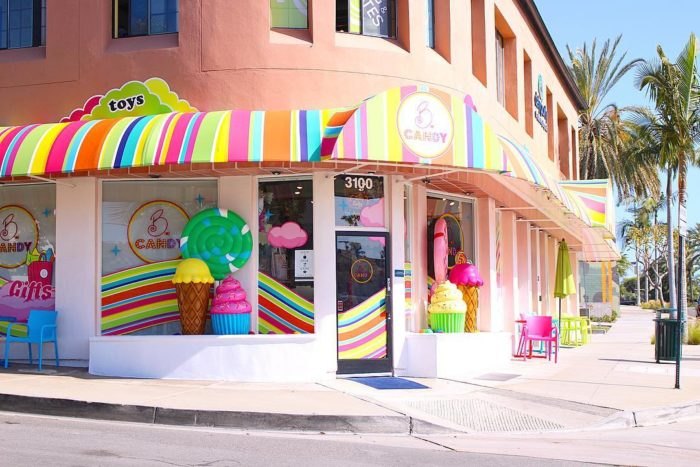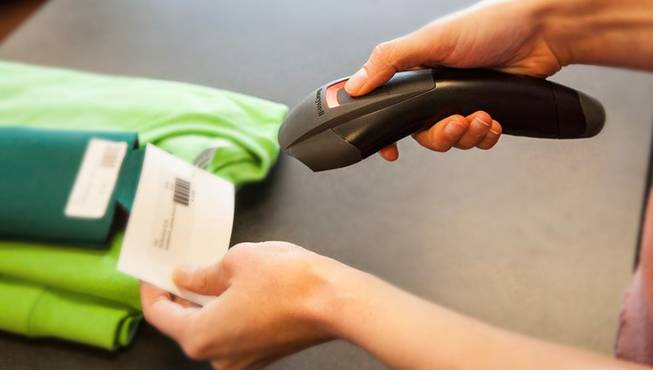 No-contact Delivery & Minimum Exposure Pickup Options
As the Coronavirus pandemic escalates, customers want to drastically reduce their exposure to the outside world.
Enabling no-contact deliveries & minimum exposure pickups is a great way to keep everyone safe from the epidemic.