Share:
[Sassy_Social_Share]
Orocube license activation guide
December 10, 2020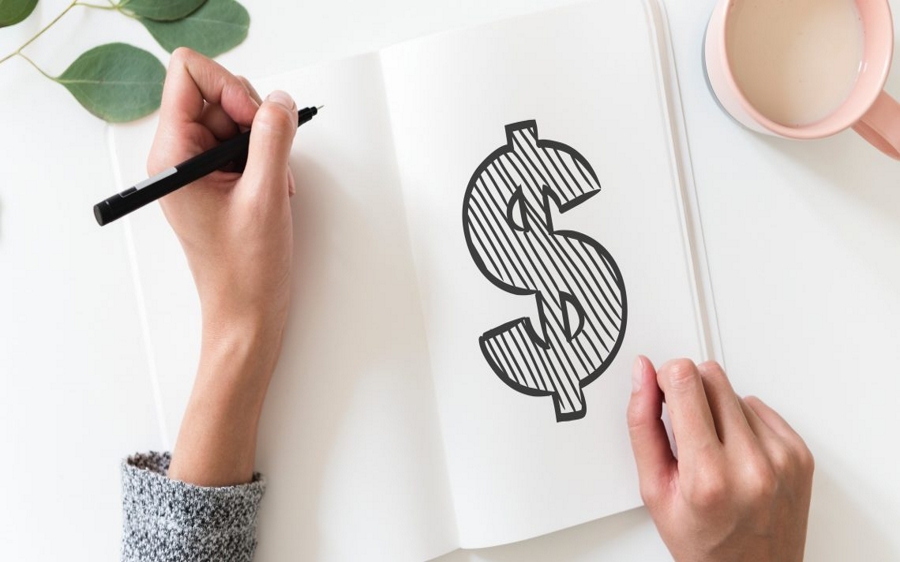 Oro POS and its plugin's license can be activated in two ways. Each way is shown in the following section.
After an order is submitted at the Orostore, you get a confirmation email. Like the following:
When your payment has confirmed you will see this order confirm page, here is an URL to activate your terminal or download license. Without this same information sent in your email.
The first procedure, when you first time starts Oropos select Purchase order then,
Set email address and copy Purchase order number from your email or order-activation page and set here in the Oropos. Now active the license.
The second procedure, when you first time starts Oropos select the licence file then copy the terminal key.
Now go to the order-activation page and insert the terminal key and click proceed. 
Here click activated and download the licence. 
After this import the licence file in the Oropos.
You licence successfully updated.
Get the latest business tips and advice delivered straight to your inbox.
Each issue will feature articles and advice on how to grow sales, improve your marketing, simplify accounting, and much more.
[mc4wp_form id="4871"]