Customer Monitor
To Configure Customer monitor, Go to back office–>admin–>customer monitor configuration. Select one of the options.
Attach images if you want to show images like a slideshow.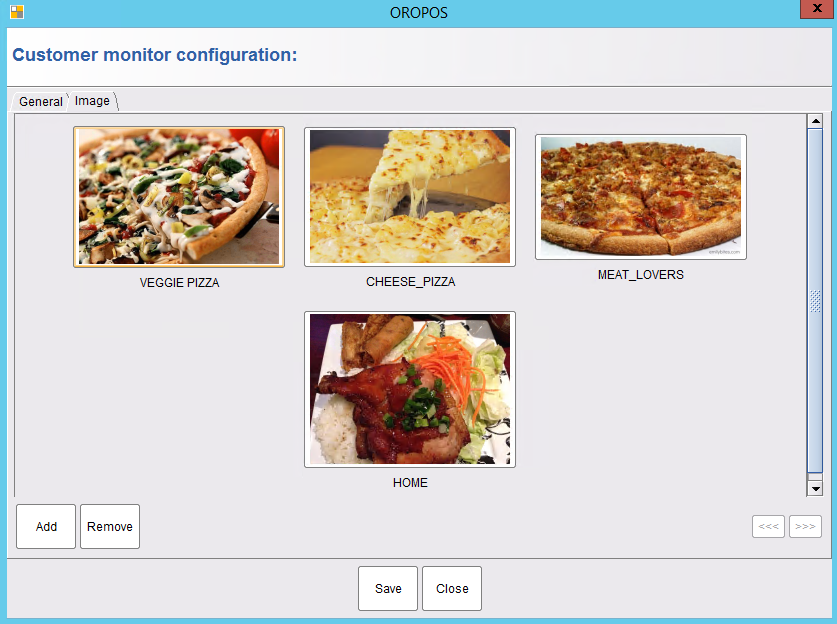 Then, from any order types like "Take Out", "Dine-In", "Retail" etc. you can turn on your customer display by clicking on the following buttons,
Then, drag and drop your customer monitor to the 2nd display of your POS machine.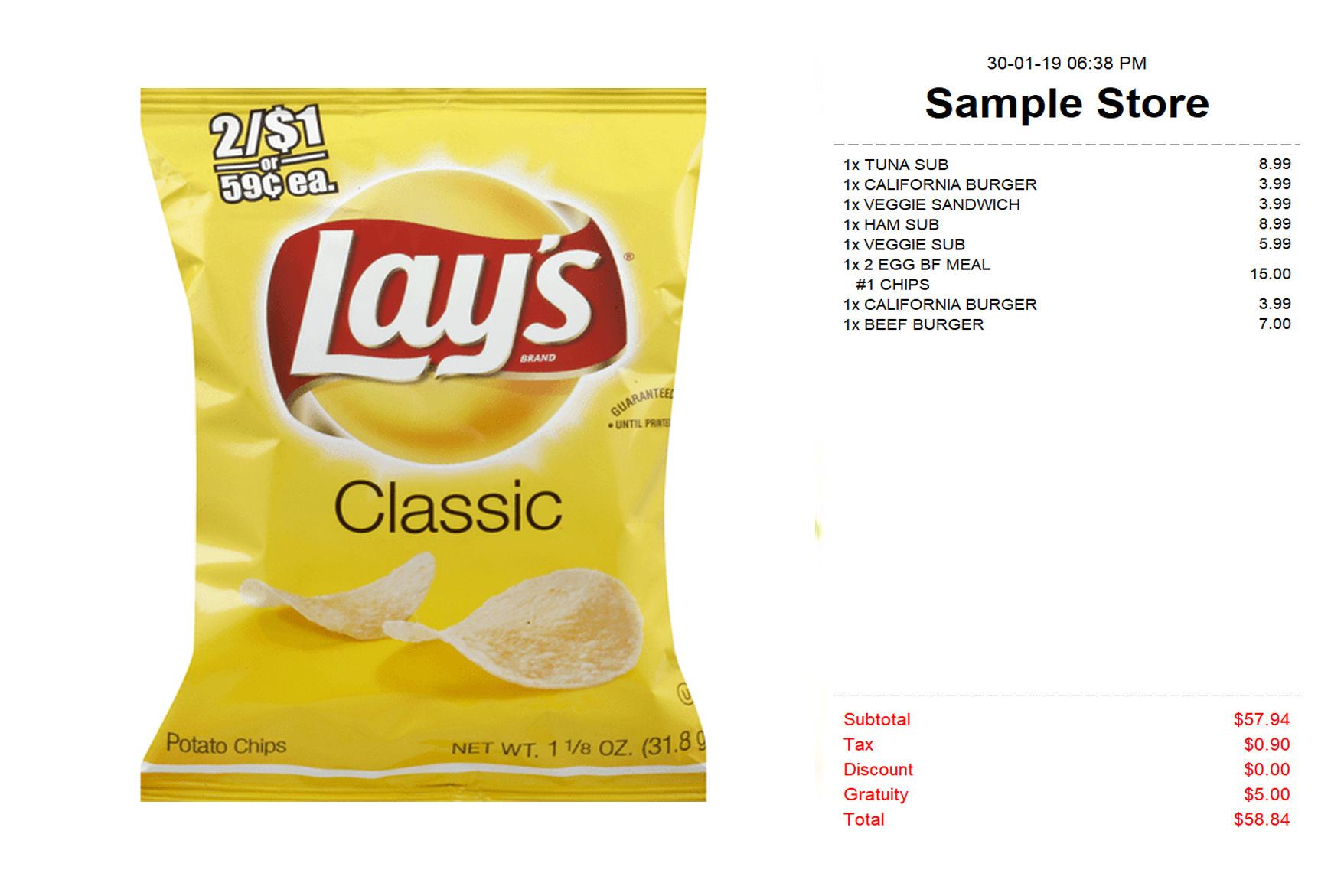 Finally, it will start showing all menu items chosen for orders in the customer monitor.
Disclaimer: The information and media included on this website are not legal documents. Whilst we make every attempt to ensure the accuracy and reliability of the information contained in the documents stored, served and accessed on this site, this information should not be relied upon as a substitute for formal advice from our company. Features described in this document are subject to change without any notice.