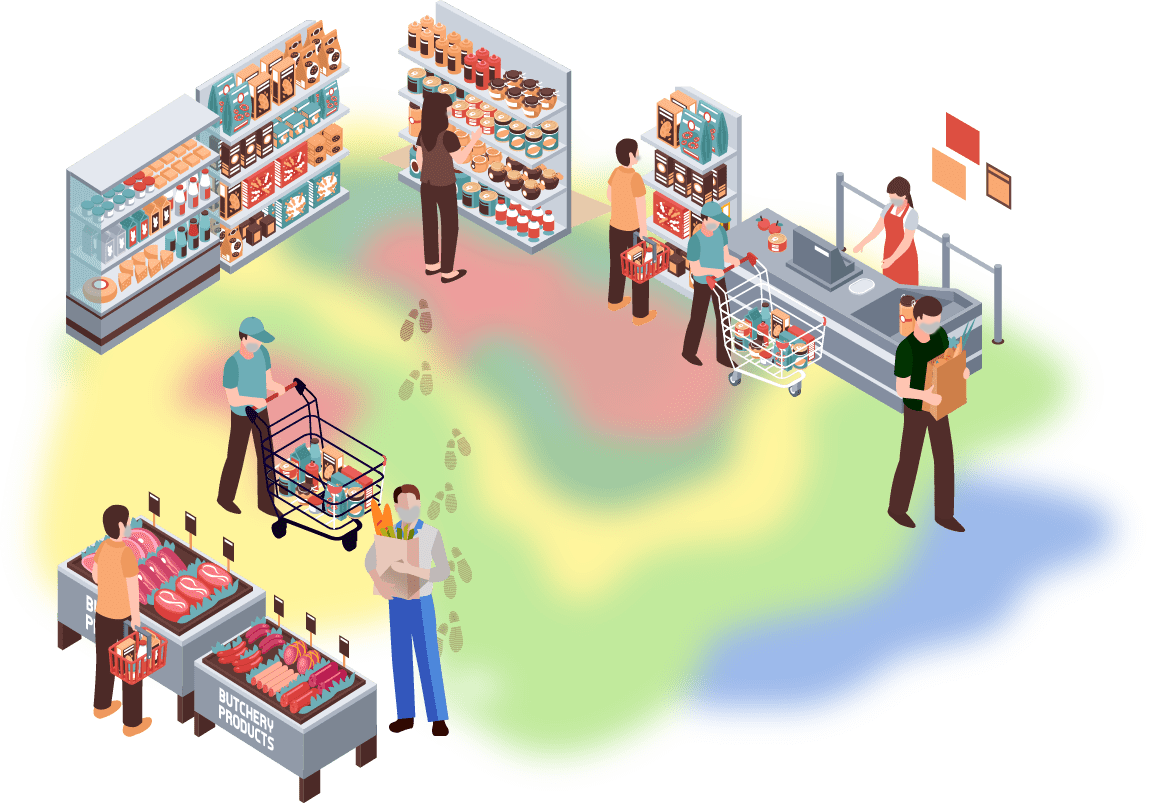 ORO Point of Sale
Runs Offline. Connects Cloud. Online Order Integration.
ORO Point of Sale
Runs Offline. Connects Cloud. Online Order Integration.
Speed
Order with ease and speed.
Choices
Runs on Windows, Linux or Mac. Supports wide ranges of hardware.

Support
Our online helpdesk is next to you 24x7. We go an extra mile always.
PCI compliance and EMV

We make your system 100% secured with pre-approved EMV and PCI compliant card reader. You never will miss a order and can adjust tips after the customer has left the premise.

Coupons and Discounts

Create unlimited coupons and discounts and apply them to receipts or specific items.

Gift card

Generate gift cards in-store and then enjoy the sales boost. Customers can gift from anywhere and introduce your business to their friends and family.

Customer monitor

Use second monitor screen to recommend additional items and advertise specials for upselling.

Customer payment

Customers can open accounts, deposit money to use it any future purchase.

Loyalty point

Loyalty programs provide powerful motivation for buyers to create accounts, come back, and spend more. Even better, they create meaningful connections.

Staff banking

It essentially allows each server to maintain his or her own personal cash drawer without having to have a traditional cash drawer like a bartender would have. This can help cut down on shrinkage or loss.

Split check

Provides an opportunity to a customer within the same transaction to choose any number of payment types. You can use Split Bills to divide by items, by the number of people, or even manually.

Tips suggestion

Tips suggestion in guest check makes it easy for the customers to calculate their tips and pay accordingly.

Payroll

You can view how much an employee has made based on how many hours they've logged into TimeSheet and what calculations we use for paying them. You'll also be able to edit their declared tips and any other miscellaneous income from our Point of Sale system if needed.

Employee attendance

Manage all your staff and keep a record of total hours worked including for the cook, server, manager, cashier, driver and admin assistant who do not normally have access to the food ordering functions on the POS.

Tips payout

Login as admin/manager, get the detail of tips by employees and perform tips payout.
Wide range of Hardware
We can help you with a bundle that works right out of the box, or you might find it works perfectly with what you've already got. Learn more
A very reasonably priced license and overall software. Will strongly suggest starting using Floreant to have a better understanding but OROPOS instead is much more solid, stable and plenty of functions
We've been using ORO POS for about 3 years now. It has been a great solution for us. Easy to configure and update. Easy to use and train on. The support has been great whenever issues do arise. The response has been quick and personal.