Sending Transaction Receipts Via Email
In ORO POS we can send transaction receipt to the customer's email address or to any other email address of the user's preference. To do this after taking the payment of a ticket, just click on the email button.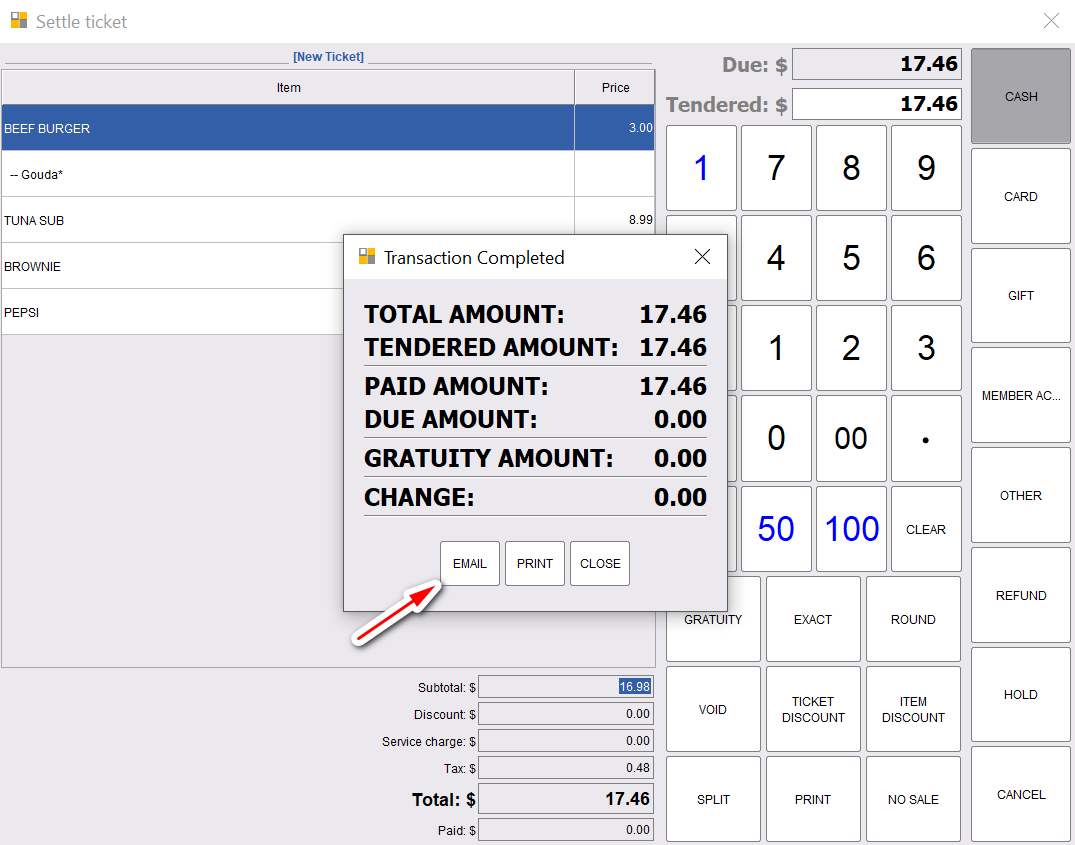 Then choose a customer from the customer list or make a new customer and send it to their primary/business email address.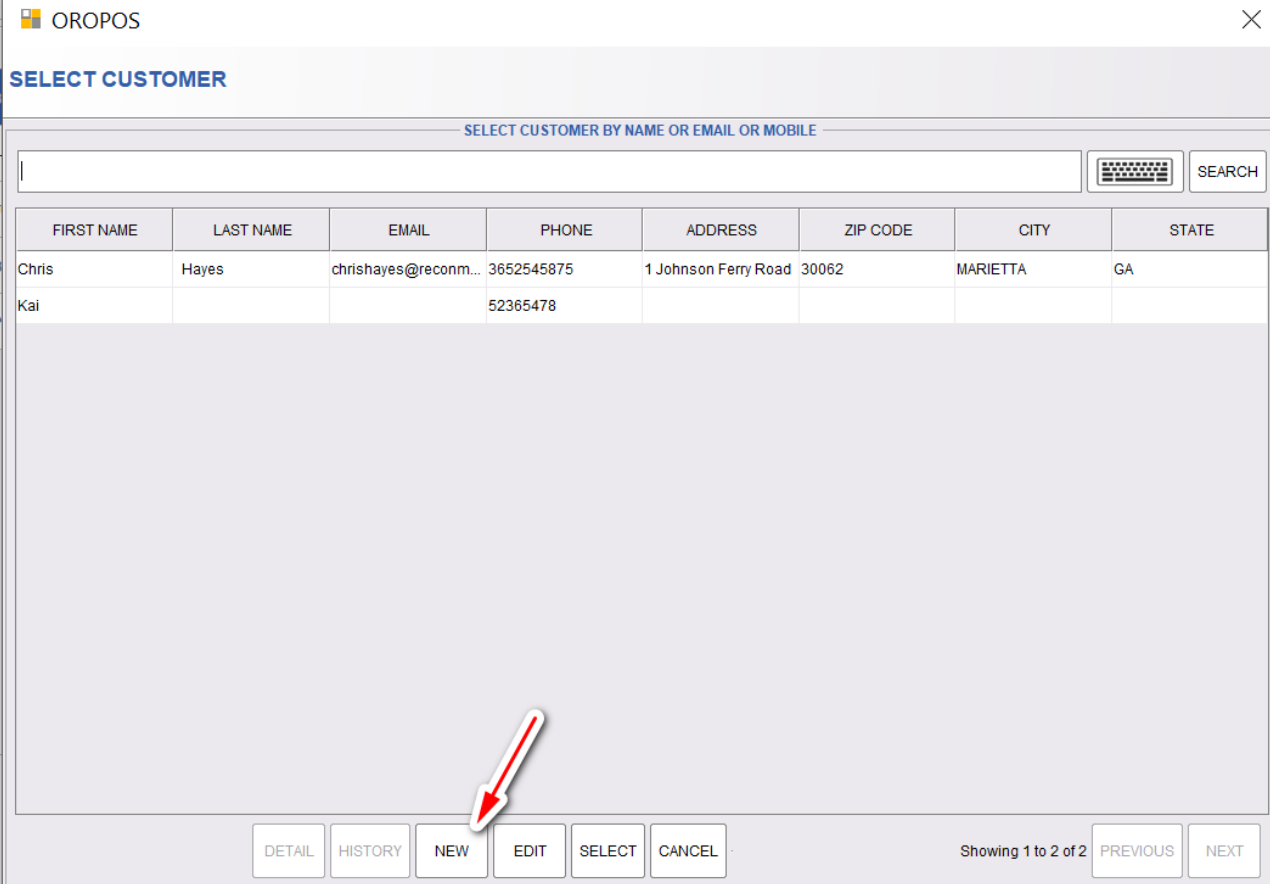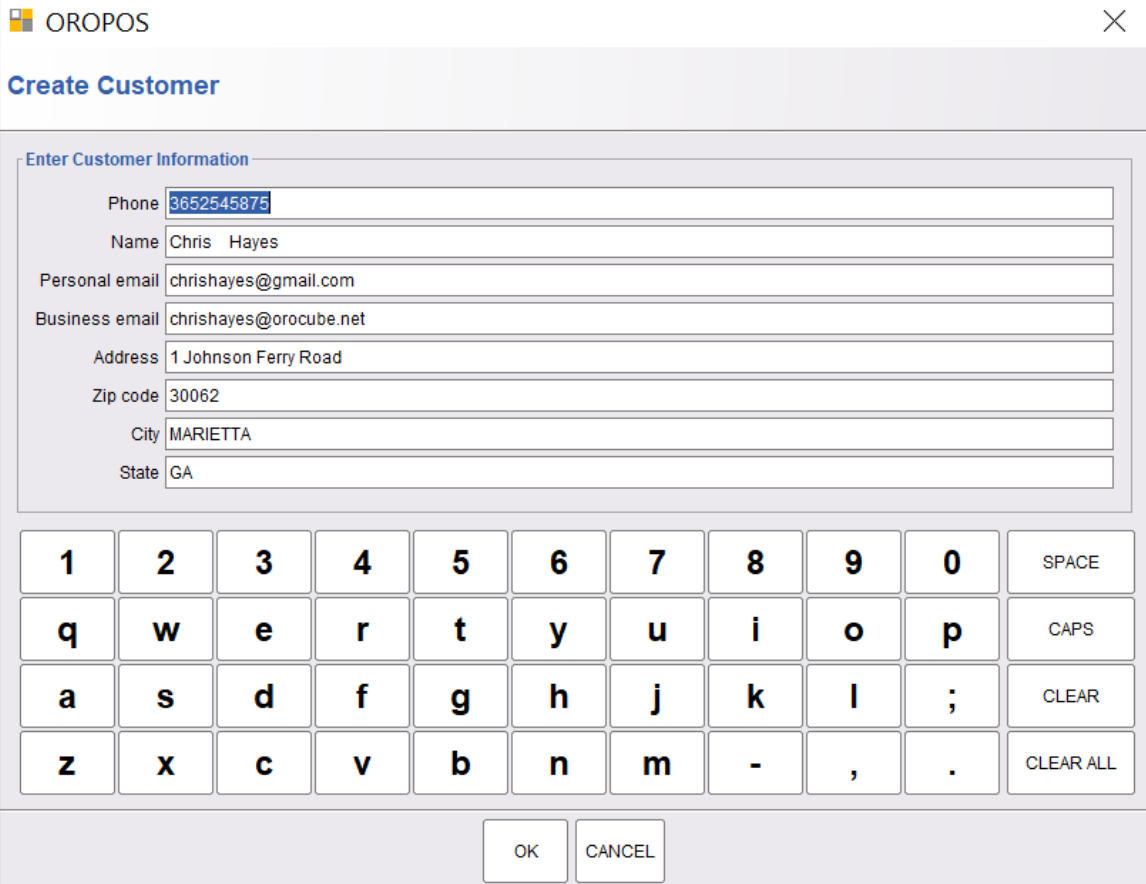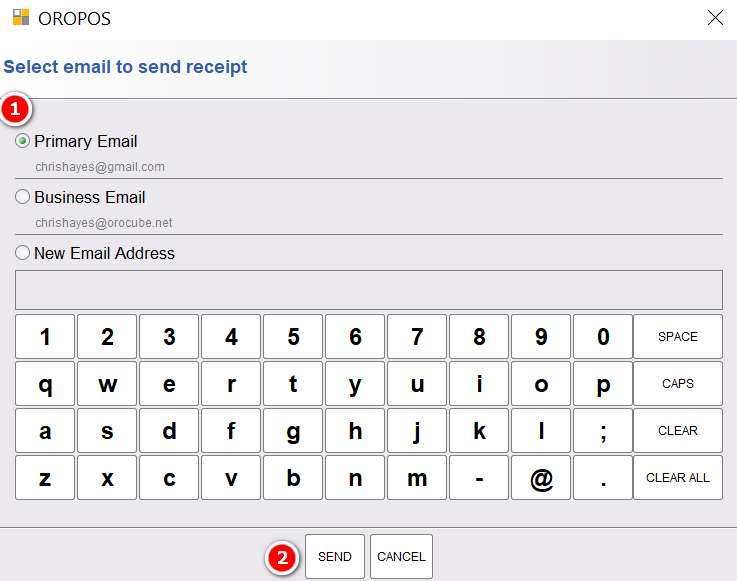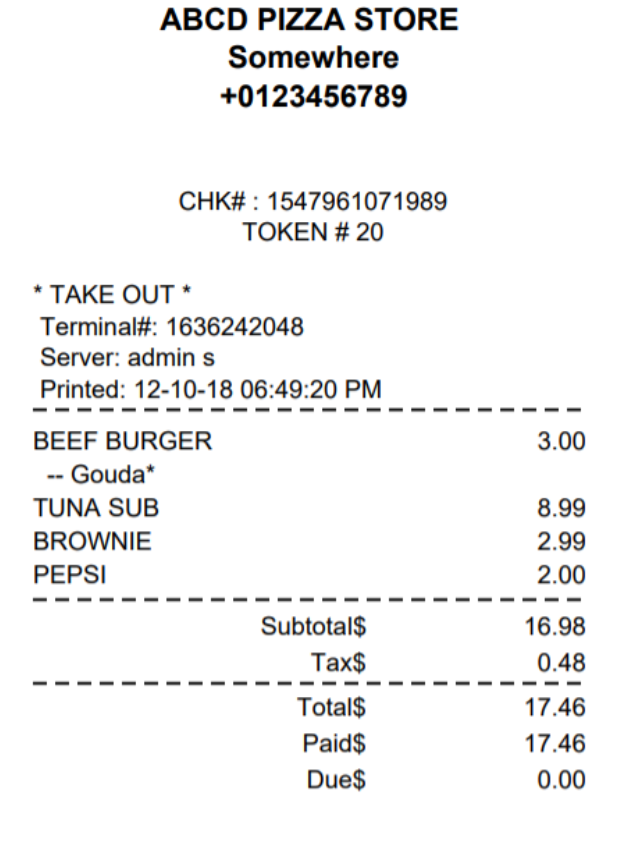 Disclaimer: The information and media included on this website are not legal documents. Whilst we make every attempt to ensure the accuracy and reliability of the information contained in the documents stored, served and accessed on this site, this information should not be relied upon as a substitute for formal advice from our company. Features described in this document are subject to change without any notice.