Void Item Report
Report Description
Void Reports are useful to track Removal of Ticket and Item after they have been added in the system. There are two sections in the reports
Store Admin can go to back office and select "Void Item Report" from Reports menu.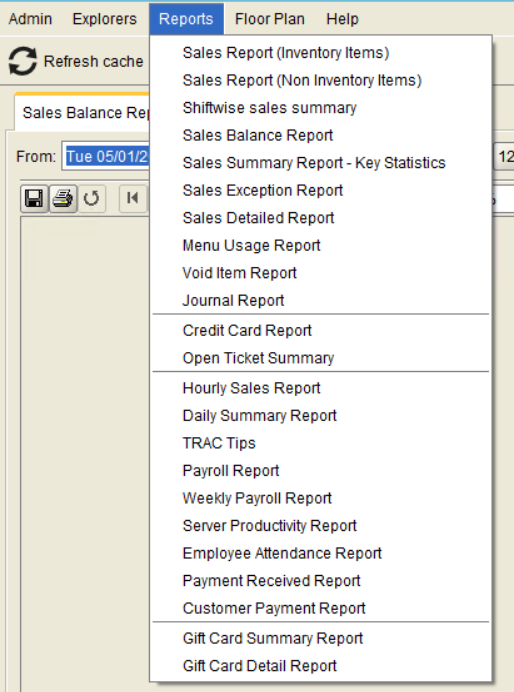 Filters and options
Clicking on the reports will show the following options.
(2), (3),(4),(5) From & To Date with time.
(6) Search. Clicking on this button will generate report.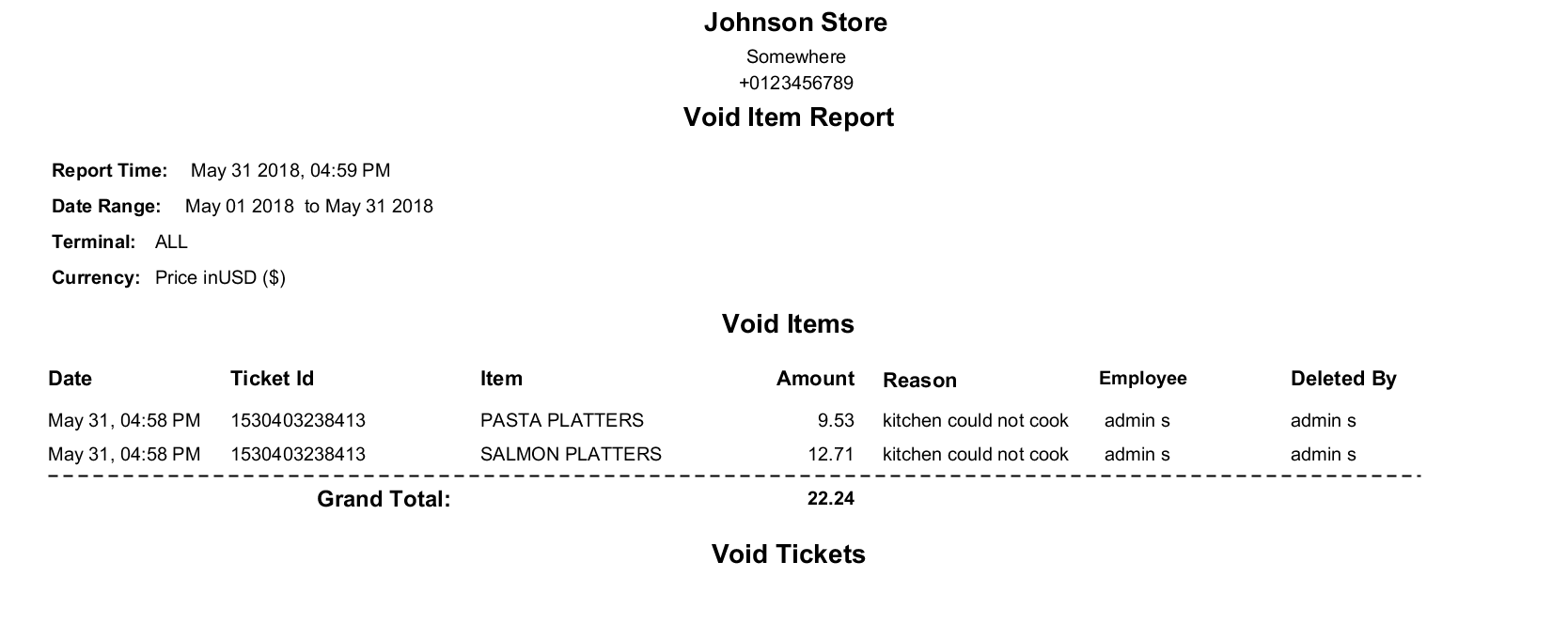 Disclaimer: The information and media included on this website are not legal documents. Whilst we make every attempt to ensure the accuracy and reliability of the information contained in the documents stored, served and accessed on this site, this information should not be relied upon as a substitute for formal advice from our company. Features described in this document are subject to change without any notice.