Why After Database Recreate I cannot Access backoffice ?
This is a known issue of Derby Database, when you recreate a database it cannot properly wipe out some records.
Solution
Shutdown ORO POS.
Physically delete database folder and restart POS
It will prompt to create a new database.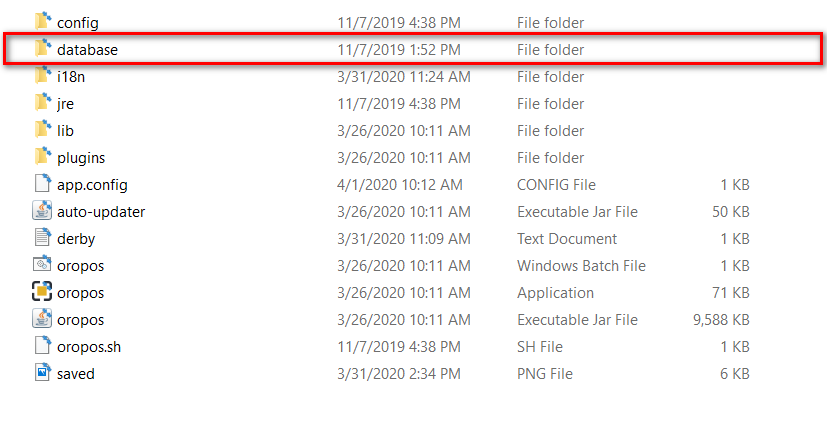 Disclaimer: The information and media included on this website are not legal documents. Whilst we make every attempt to ensure the accuracy and reliability of the information contained in the documents stored, served and accessed on this site, this information should not be relied upon as a substitute for formal advice from our company. Features described in this document are subject to change without any notice.