Share:
[Sassy_Social_Share]
Customer payment
December 11, 2018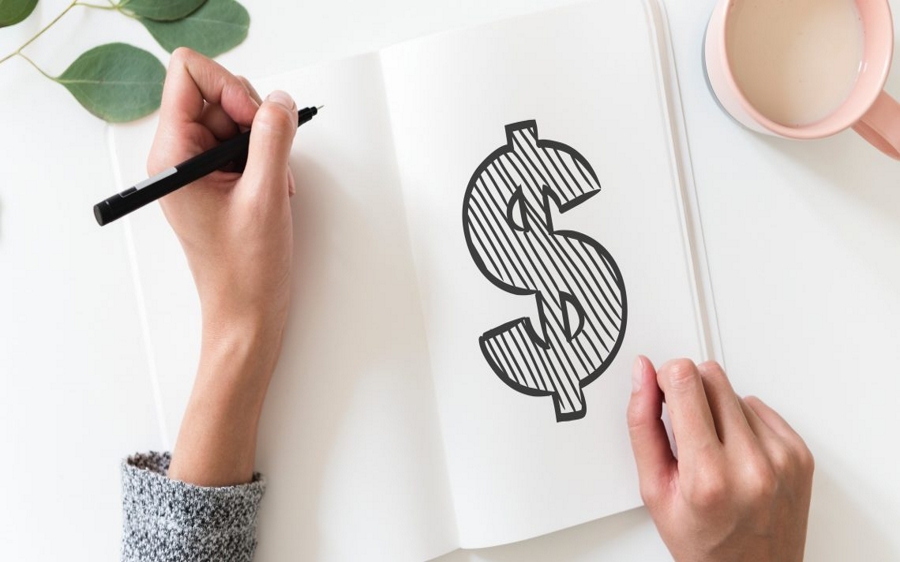 Customers can open accounts, deposit money to use it any future purchase.
Get the latest business tips and advice delivered straight to your inbox.
Each issue will feature articles and advice on how to grow sales, improve your marketing, simplify accounting, and much more.
[mc4wp_form id="4871"]