Share:
[Sassy_Social_Share]
Employee attendance
December 11, 2018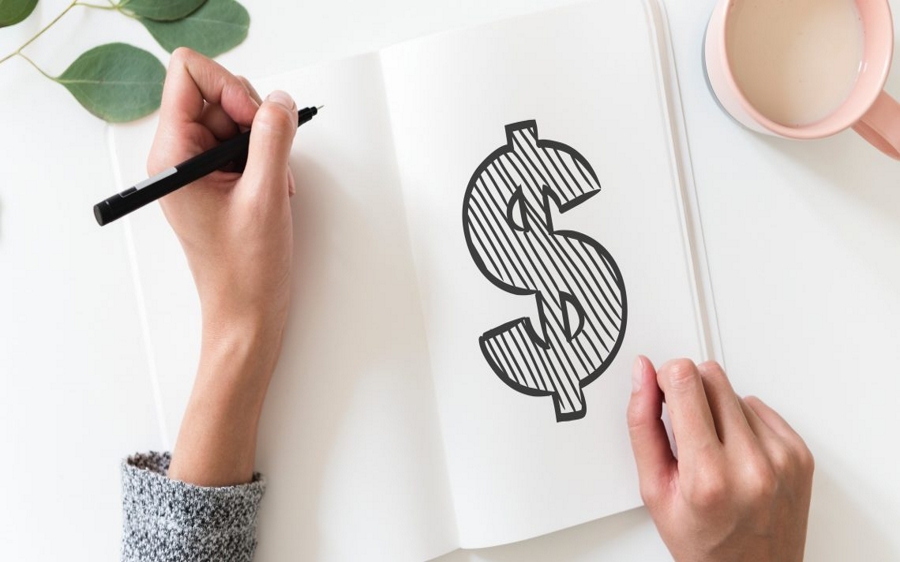 Manage all your staff and keep a record of total hours worked including for the cook, server, manager, cashier, driver and admin assistant who do not normally have access to the food ordering functions on the POS.
Get the latest business tips and advice delivered straight to your inbox.
Each issue will feature articles and advice on how to grow sales, improve your marketing, simplify accounting, and much more.
[mc4wp_form id="4871"]