Share:
[Sassy_Social_Share]
Gift card
December 11, 2018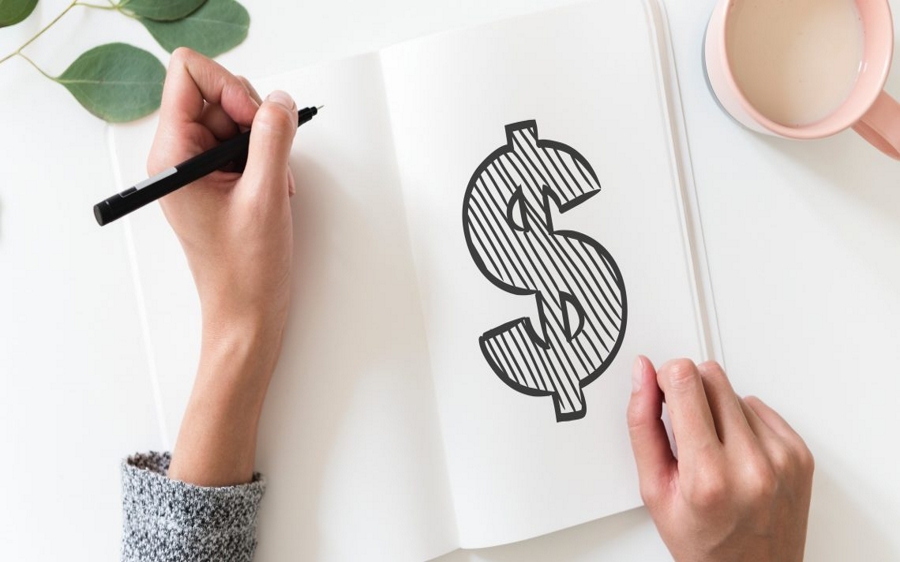 Generate gift cards in-store and then enjoy the sales boost. Customers can gift from anywhere and introduce your business to their friends and family.
Get the latest business tips and advice delivered straight to your inbox.
Each issue will feature articles and advice on how to grow sales, improve your marketing, simplify accounting, and much more.
[mc4wp_form id="4871"]