Share:
[Sassy_Social_Share]
Payroll
December 14, 2018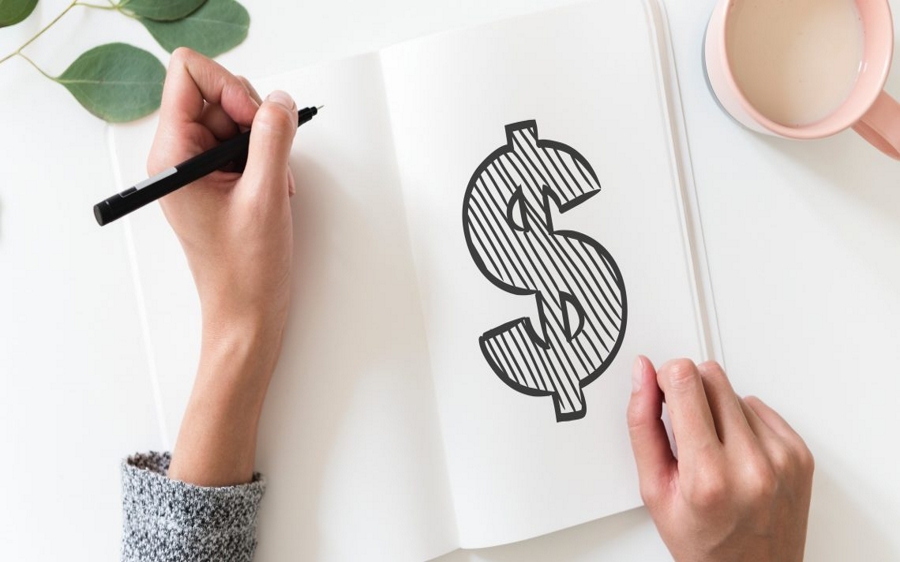 You can view how much an employee has made based on how many hours they've logged into TimeSheet and what calculations we use for paying them. You'll also be able to edit their declared tips and any other miscellaneous income from our Point of Sale system if needed.
Get the latest business tips and advice delivered straight to your inbox.
Each issue will feature articles and advice on how to grow sales, improve your marketing, simplify accounting, and much more.
[mc4wp_form id="4871"]