Share:
[Sassy_Social_Share]
Staff banking
December 11, 2018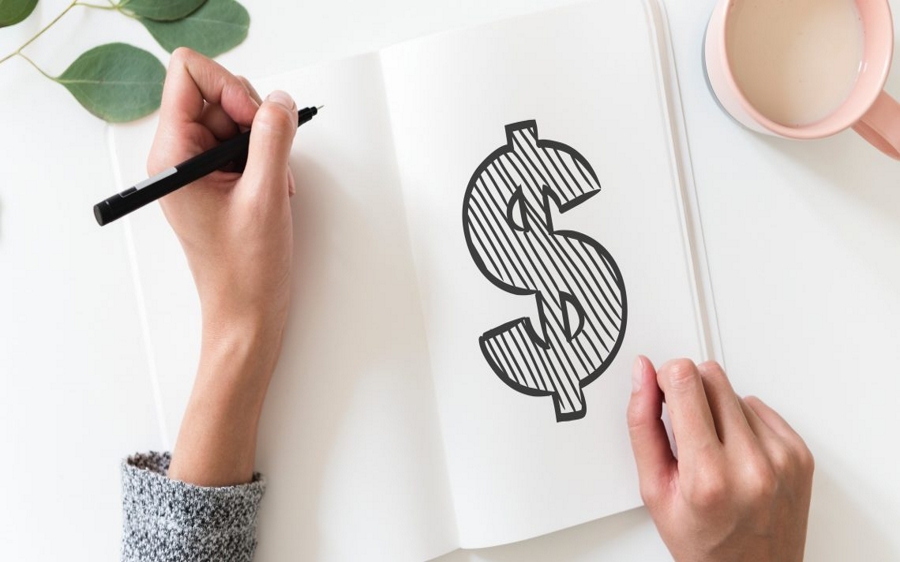 It essentially allows each server to maintain his or her own personal cash drawer without having to have a traditional cash drawer like a bartender would have. This can help cut down on shrinkage or loss.
Get the latest business tips and advice delivered straight to your inbox.
Each issue will feature articles and advice on how to grow sales, improve your marketing, simplify accounting, and much more.
[mc4wp_form id="4871"]