Some members of ORO family
Cholita's Peruvian Chicken

Cholitas is a Peruvian restaurant specializing in rotisserie chicken. Rotisserie chicken is their house specialty. Called pollo a la brasa, the chicken is served as quarters, halves, and whole birds alongside sides of French fries, rice, beans, and salads. Running 5 POS terminals with EMV payment system connected to database server.

Niyama Private Islands Maldives

This Private Island is a heaven for tourists. Drift into sleep to sounds of waves breaking gently outside the door of over-water oasis and private pool for a moonlit dip lagoon. Such an amazing Maldivian experience is managed through a specialized POS solution from OROCUBE.

Big Rascal BBQ & Grille

A super busy BBQ restaurant based in Ocala, Florida. BR serves delicious foods from scratch and offering only the best cuts of meat and special choice of sides. Currently, they are running 8 terminals and a back office with ORO POS and feature plugins since 2018.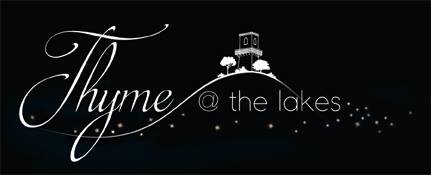 Thyme at The Lakes
South Australia, Australia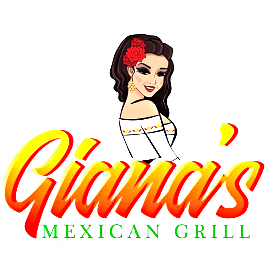 Giana's Mexican Grill
Gerogia, United States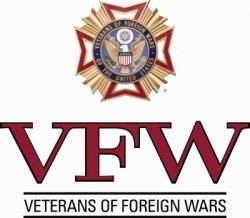 VFW Post 8967
Texas, United States
Wasabi Steakhouse & Sushi
Pennsylvania, United States
Costa's Family Restaurant
California, United States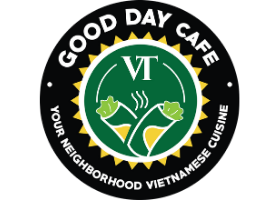 Good Day Cafe
Vermont, United States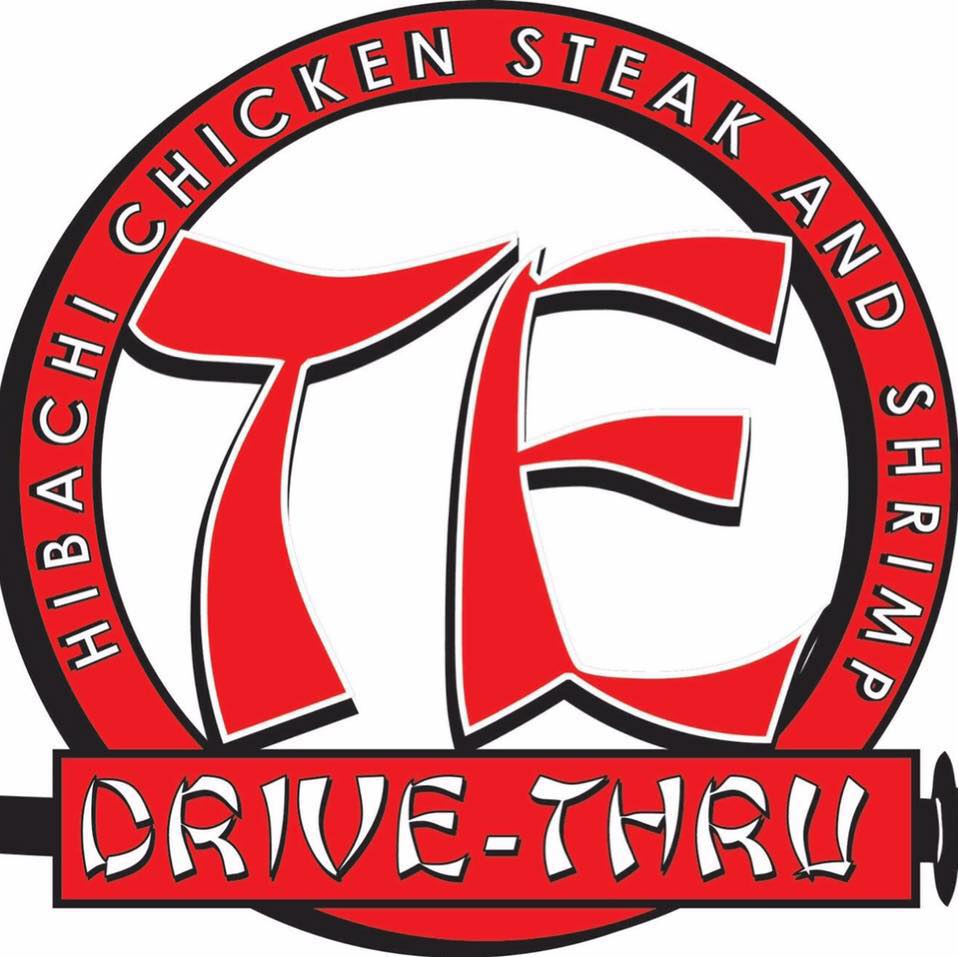 Tokyo Express
North Carolina, United States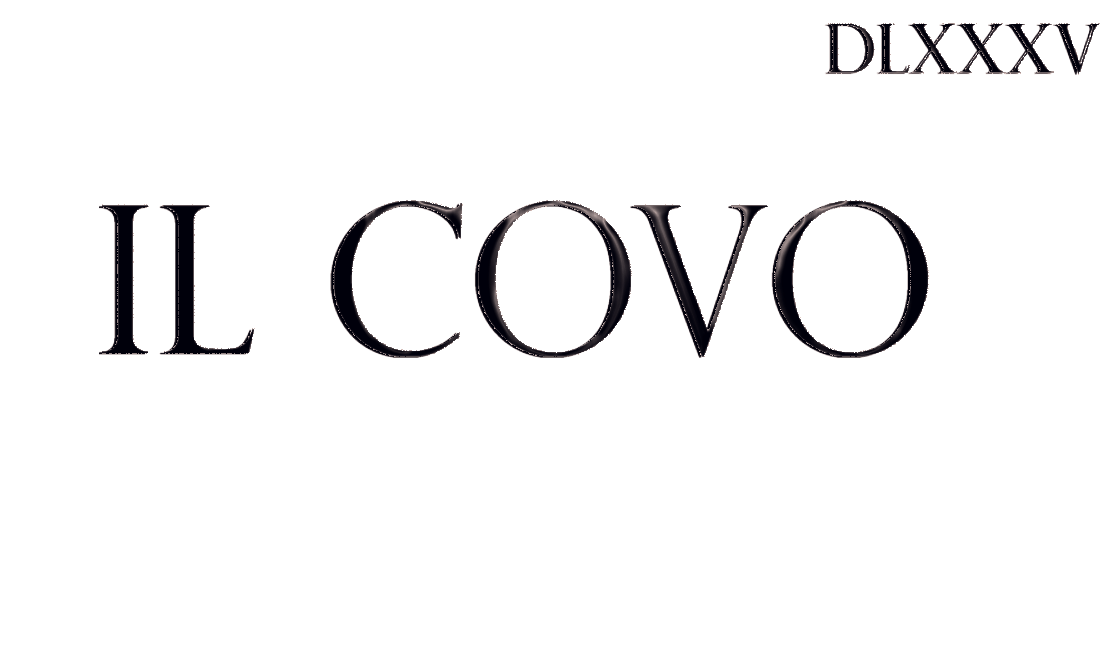 Il Covo
Ontario, Canada
Sbarro Pizza
United States
State Burger
Philadelphia, United States
Cholita's Peruvian Chicken
New York, United States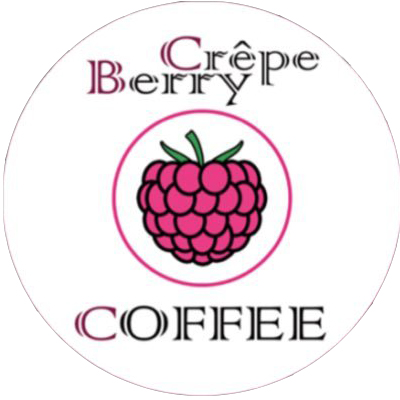 Berry Crepe Cafe
Tabuk, Saudia Arabia
Niyama Private Islands Maldives
Atoll, Maldives
Toscano Burgers & More
Texas, United States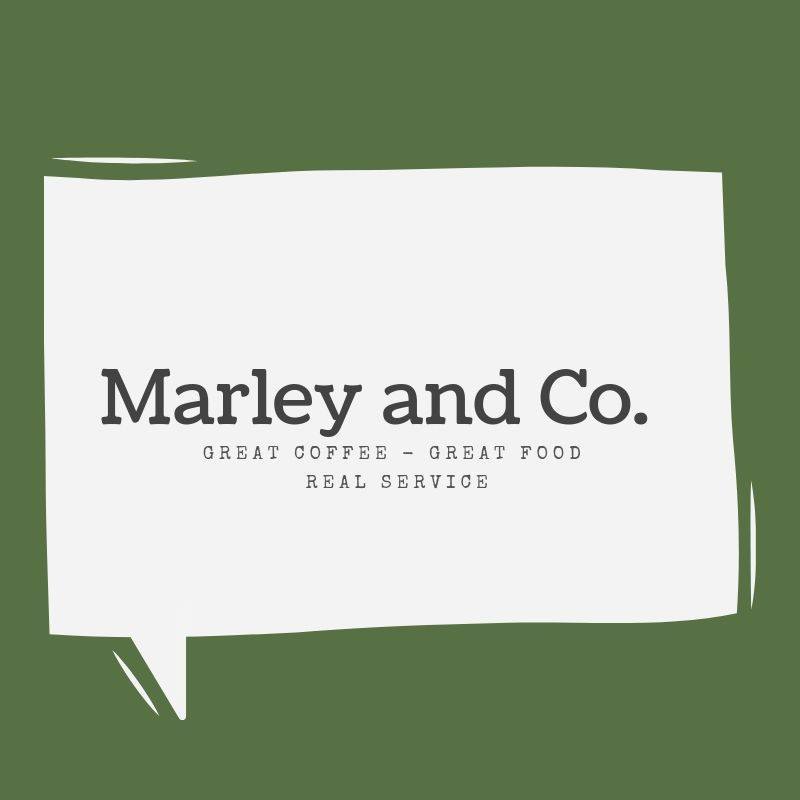 Marley & Co.
Western Australia, Australia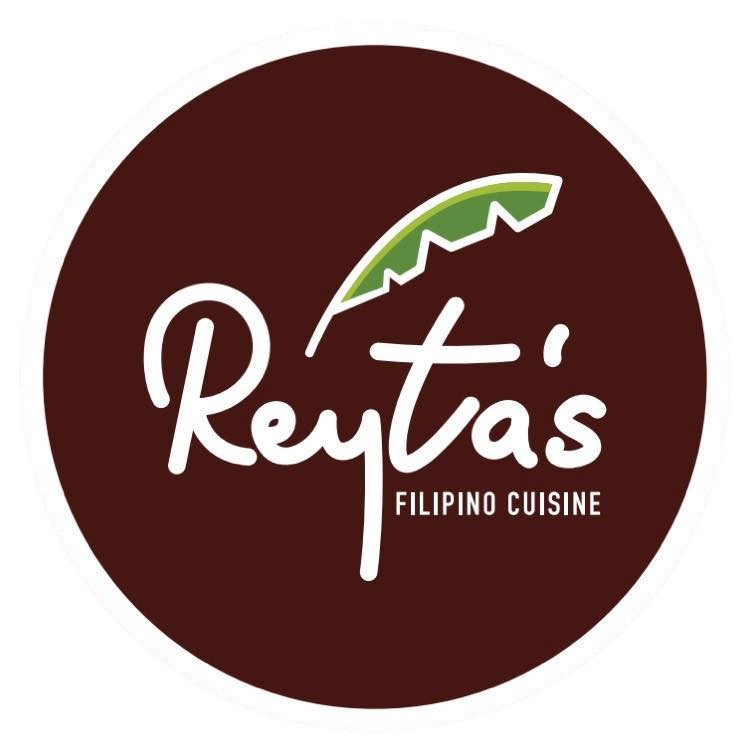 Reyta's LLC
New Jersey, United States
Maddalena Restaurant
London, United Kingdom

Newtown Village Tavern
Ohio, United States

Phở 99 Langley
British Columbia, Canada
Pepper Creek Pizza
New Brunswick, Canada
Lands End
Georgetown, Cayman Island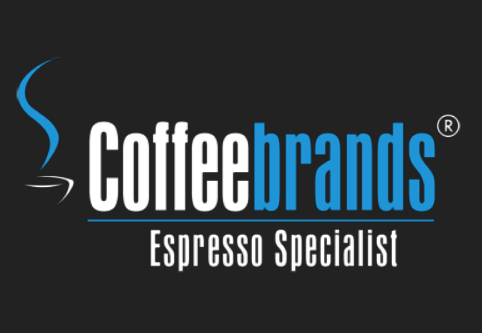 Coffeebrands
Al Qunfudhah, Saudi Arabia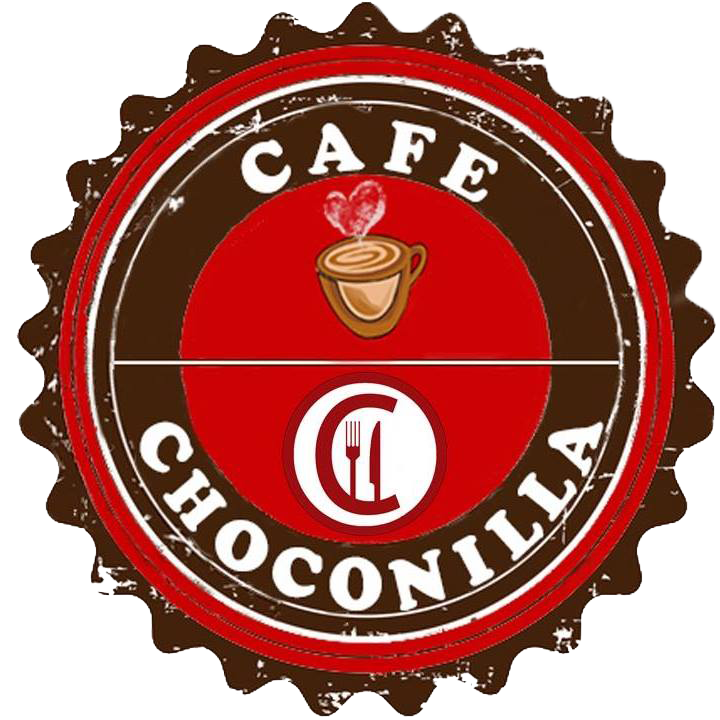 Cafe Choconilla
Kabwe, Zambia
Las Mercedes
Reforma, Guatemala
Blue Moon Cafe
Kihei, Hawaii
Rolands BBQ & GRILL
Luanda, Angola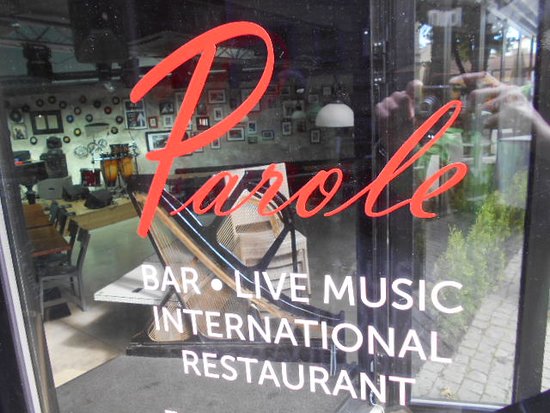 Parole
Talllin, Estonia
Alta Badia Restaurant
Dubai, UAE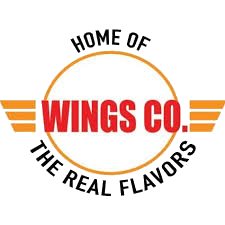 Wings CO.
South Carolina, USA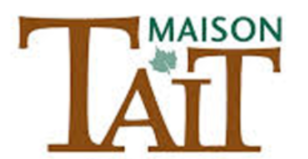 Maison Tait House Restaurant
New Brunswick, Canada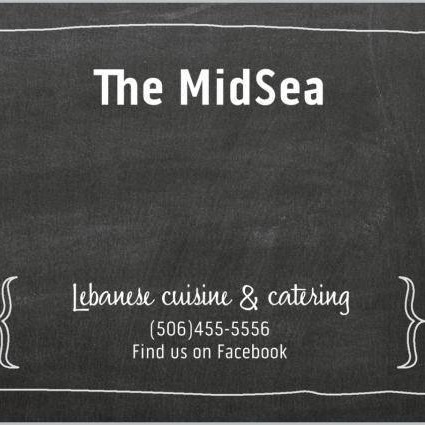 The Midsea Eatery
New Brunswick, Canada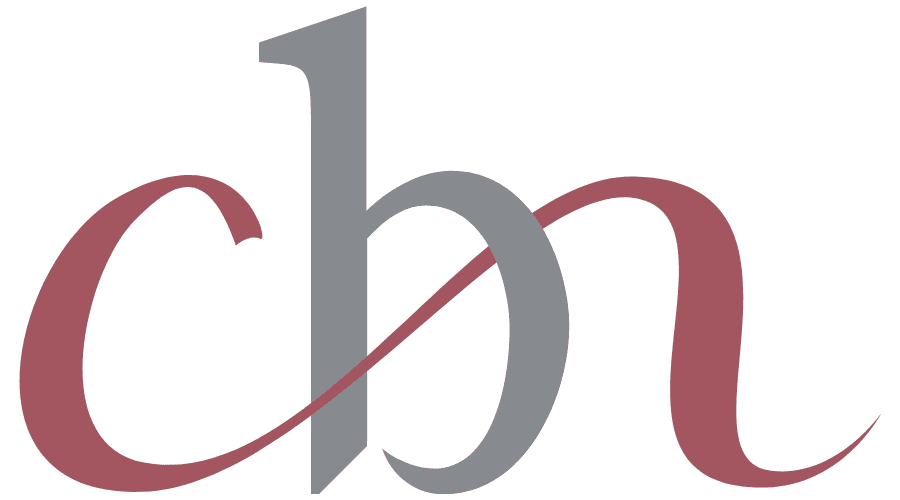 Canadian Bank Note Company
Ontario, Canada
Mai's Kitchen
Saskatoon, Canada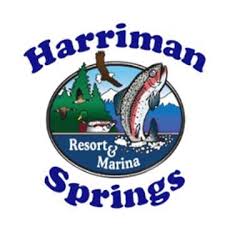 Harriman Springs Resort & Marina
Oregon, United States
Raymundo's Mexican Restaurant
Texas, United States
Meea's Hotdogs
California, United States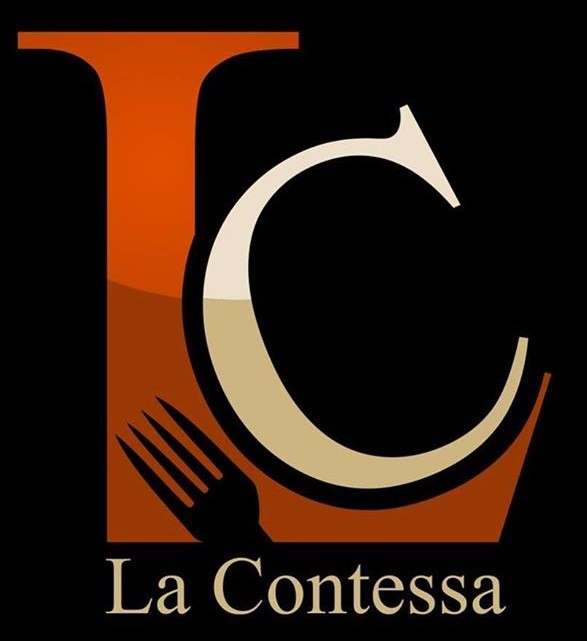 La Contessa Ristorante
Ontario, Canada
In Common
Ontario, Canada
Hole in the Wall Saloon
California, United States
Thunder Lakes Deer Haven
Minnesota, United States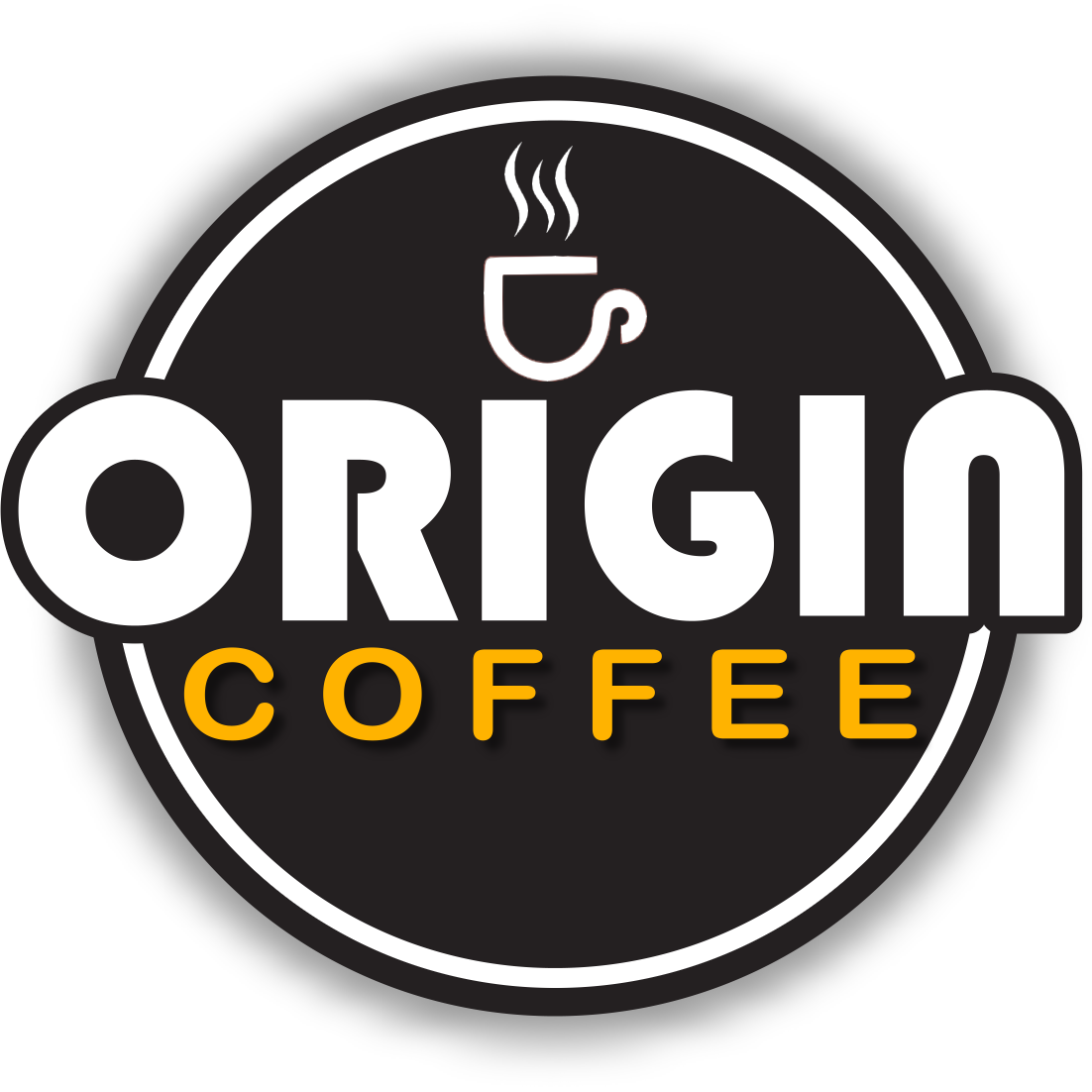 Origin Coffee
Georgia, United States
Cheaha Brewing Company
Alabama, United States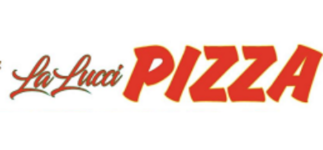 La Lucci Pizza
New Jersey, United States
ICTea
Kansas, United States
Big Rascal BBQ & Grille
Florida, United States
The Bell Tower Community
Ontario, Canada