Share:
[Sassy_Social_Share]
#71191216003
December 31, 2018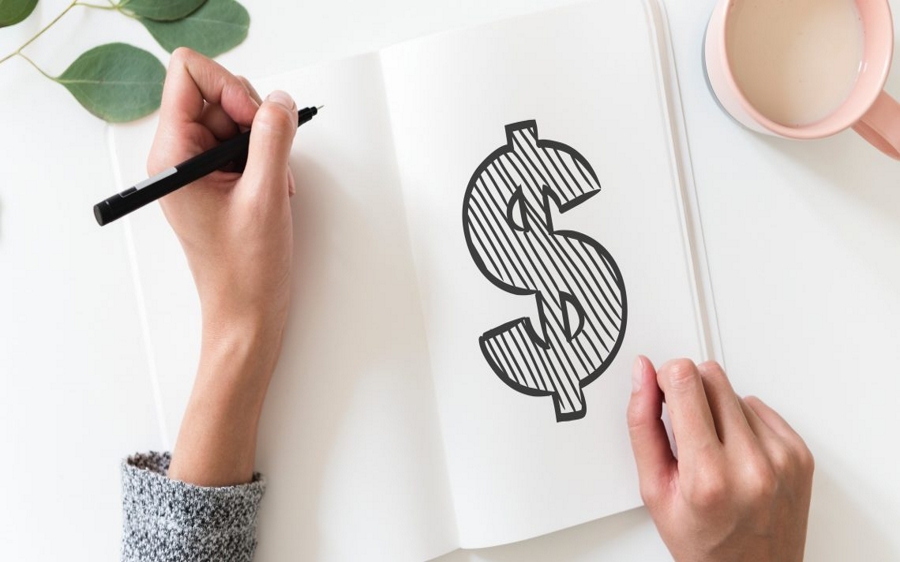 Floorplan Plugin adds the following features:
Create table by number and name
Organize Table types.
Create floor layouts and attach tables.
Unlimited floors
Drag and drop resizing of background
Save floor layout as Template
Rearrange table in the frontend
Table reservation in the frontend.
Reservation by capacity
Seat in, No appear
Time status after they are paid.
Time status after they seat in
Table configuration with color.
Bar tab preauthorization.
Bar tab by name.
Advanced Split ticket.
Merge ticket
Get the latest business tips and advice delivered straight to your inbox.
Each issue will feature articles and advice on how to grow sales, improve your marketing, simplify accounting, and much more.
[mc4wp_form id="4871"]