Share:
[Sassy_Social_Share]
Intuitive Pizza Designer
December 31, 2018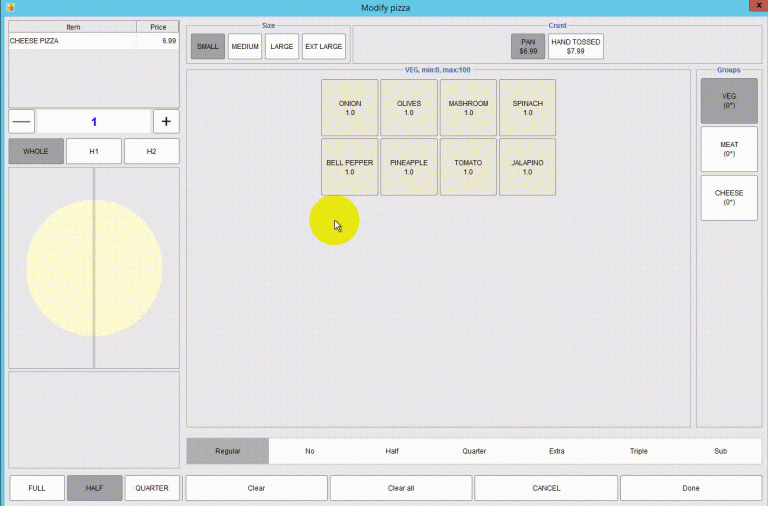 The fast and accurate Pizza ordering system
Supports Personal, Small, Large, Extra large or custom sizes of Pizza
Different Curst types.
Modifier window for full, half and quarter section.
Pizza price by Sizes, Crusts, and Multipliers.
Sections and full-size topping pricings
Modifier price by pizza sizes.
Get the latest business tips and advice delivered straight to your inbox.
Each issue will feature articles and advice on how to grow sales, improve your marketing, simplify accounting, and much more.
[mc4wp_form id="4871"]