Share:
[Sassy_Social_Share]
Inventory Management
March 19, 2020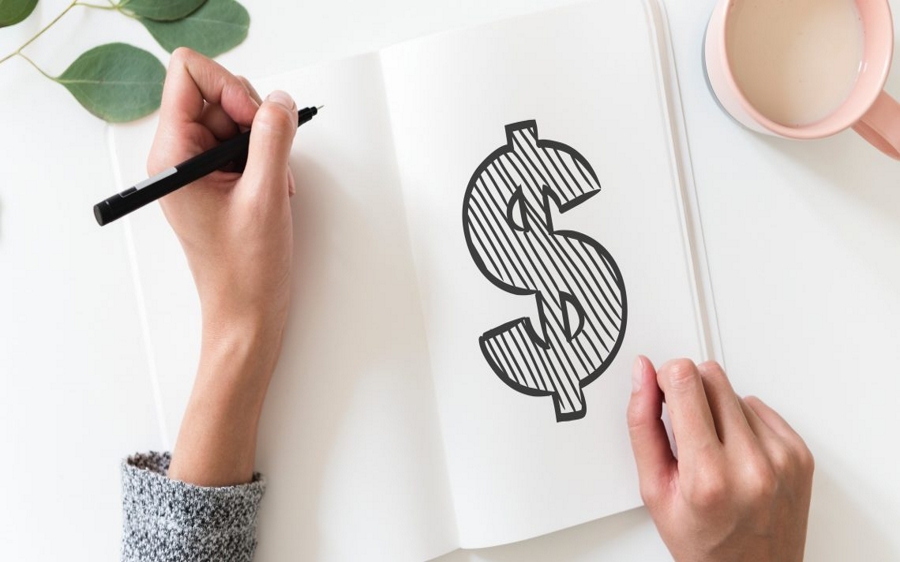 An accurate and efficient inventory management system gives you more visibility to your stocks and helps organize your business to make more profits.  
Get the latest business tips and advice delivered straight to your inbox.
Each issue will feature articles and advice on how to grow sales, improve your marketing, simplify accounting, and much more.
[mc4wp_form id="4871"]