Share:
[Sassy_Social_Share]
Online and Caller ID Order
December 12, 2018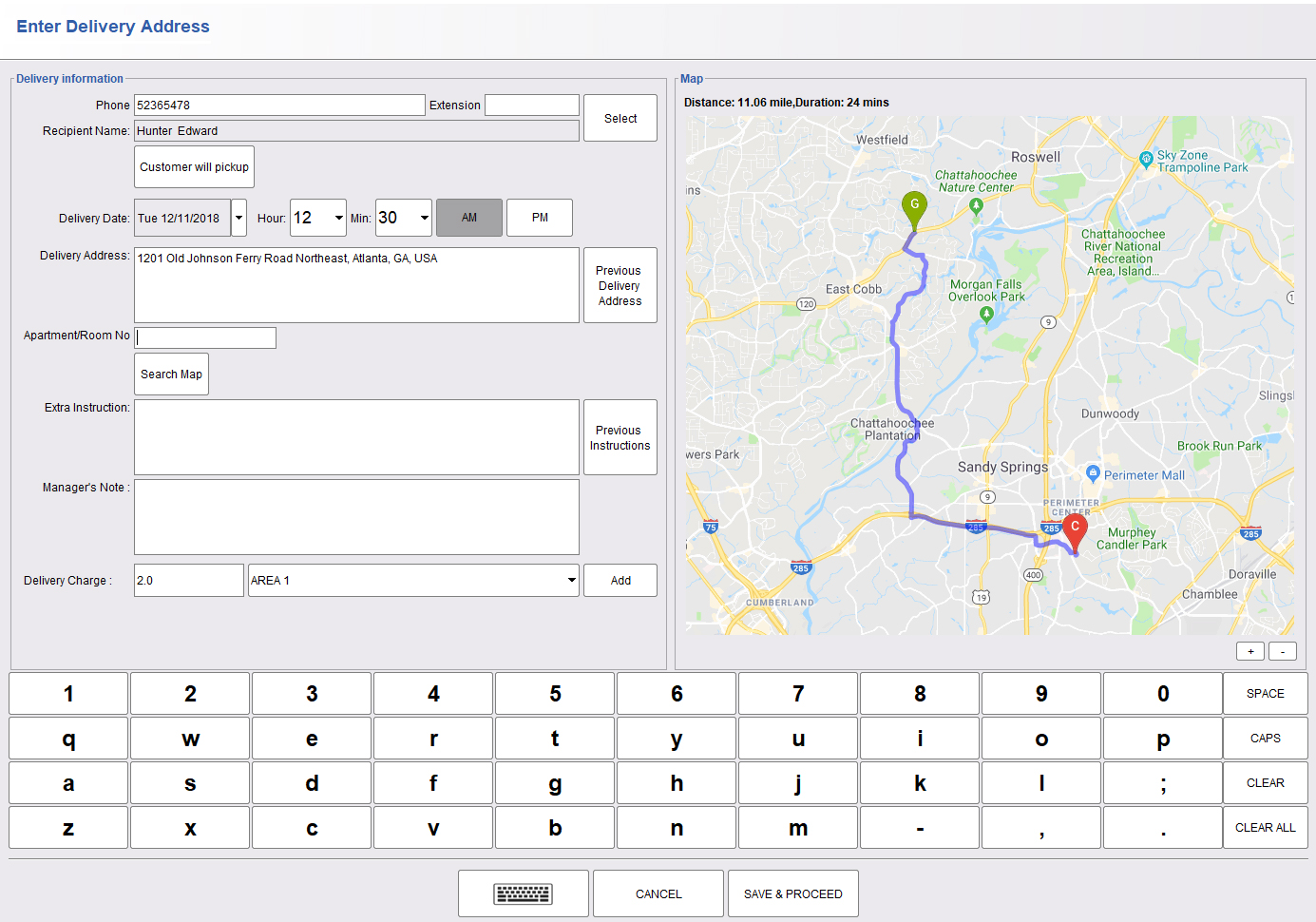 Manage your Delivery and phone order business with Ease with Cust plugin. 
Manage safe contactless delivery and Pickup with guest notes.
Fast delivery taking with google map based address validation.
Reorder foods that guest ordered before.
Filter orders by time.
Automatically bump items to the kitchen before delivery.
Highlight late deliveries by Red and Yellow.
Save delivery history and reorder.
Integrate online order from Menugreat.com
Get the latest business tips and advice delivered straight to your inbox.
Each issue will feature articles and advice on how to grow sales, improve your marketing, simplify accounting, and much more.
[mc4wp_form id="4871"]