Share:
[Sassy_Social_Share]
Price List – Mange Retail Product Price
July 19, 2020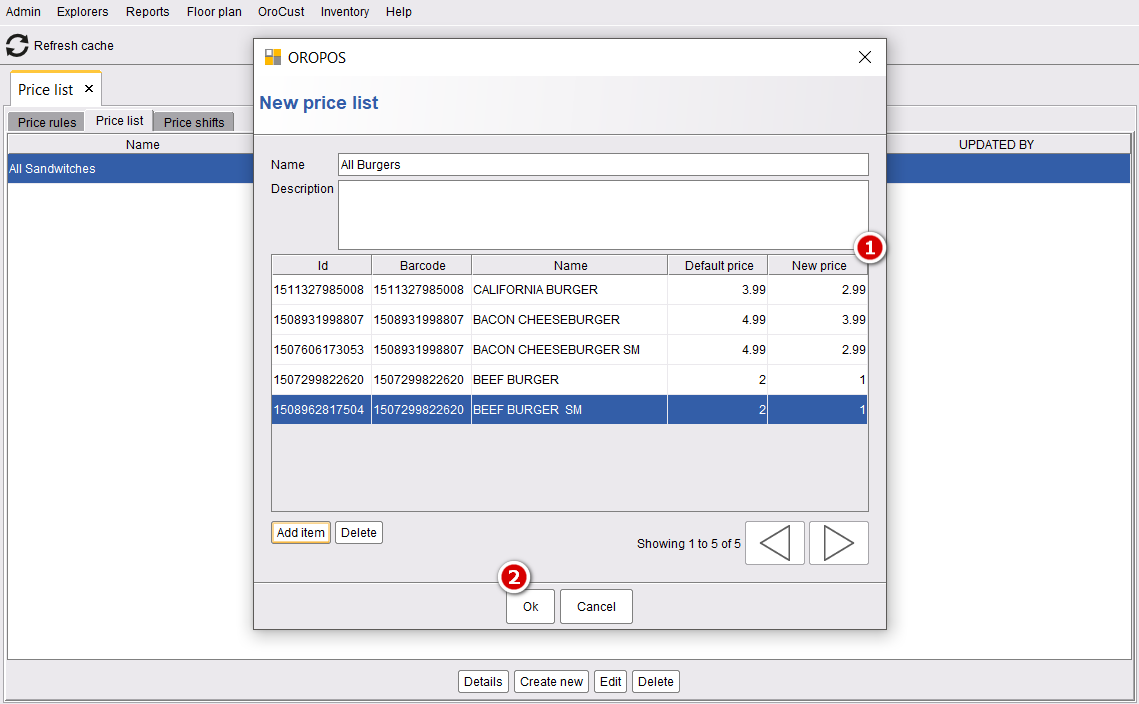 Price List or Price Table is an essential part of Inventory POS. ORO POS price list feature does
Multiple prices per product. 
Save the price list. For example, a store may save special prices of items sold on thanksgiving day as "ThanksGiving-price". 
POS automatically selects a price list based on Shift, Customer, Terminal, Department, Sales Area, etc.  
Easy to maintain happy hour pricing.
Instead of changing the price of each item, it lets you change the price directly in a grid.
Learn more
Get the latest business tips and advice delivered straight to your inbox.
Each issue will feature articles and advice on how to grow sales, improve your marketing, simplify accounting, and much more.
[mc4wp_form id="4871"]