Share:
[Sassy_Social_Share]
Stock count
December 12, 2018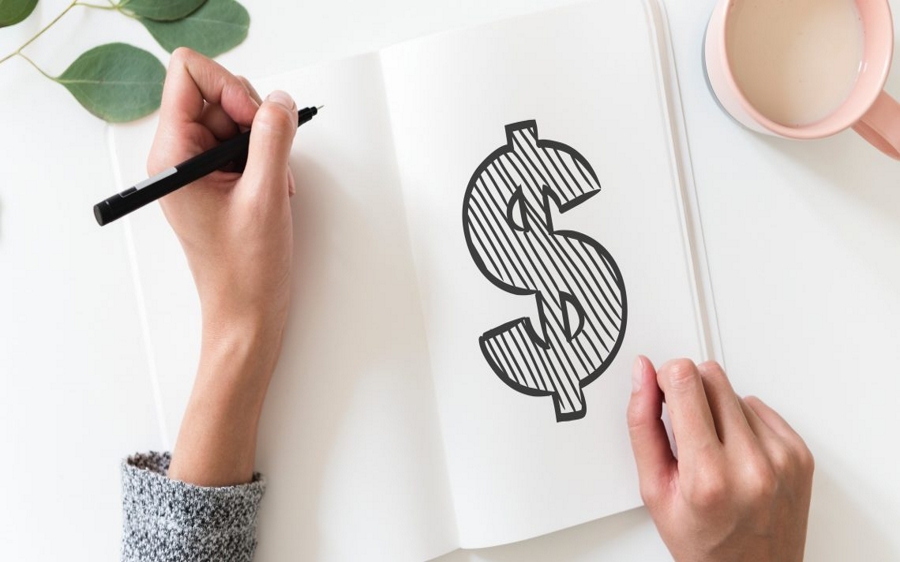 The stock count is essential for finalizing physical inventory and is available through Inventory plugin. Store officers can load ORO POS and use the barcode scanner for counting a vast number of products in retail stores.
Get the latest business tips and advice delivered straight to your inbox.
Each issue will feature articles and advice on how to grow sales, improve your marketing, simplify accounting, and much more.
[mc4wp_form id="4871"]