Share:
[Sassy_Social_Share]
CallerID
December 11, 2018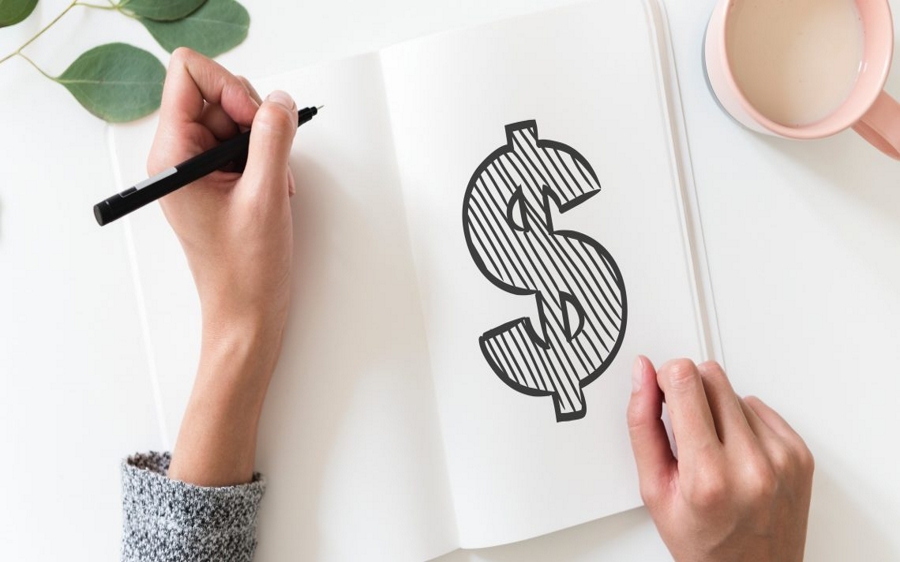 CallerID.com is the world's leading manufacture of commercial multi-line Caller ID hardware for computer telephony. We now ship to more than 74 countries, and are the sole provider to over 170 software companies. CallerID.com is the standard for serious commercial applications.
Our rock-solid hardware is backed with a 2-year warranty and technical support during the entire product warranty period. CallerID.com is the clear choice for software developers, integrators, dealers, VARs, and end-users alike.
Get the latest business tips and advice delivered straight to your inbox.
Each issue will feature articles and advice on how to grow sales, improve your marketing, simplify accounting, and much more.
[mc4wp_form id="4871"]