Share:
[Sassy_Social_Share]
CAS
December 14, 2018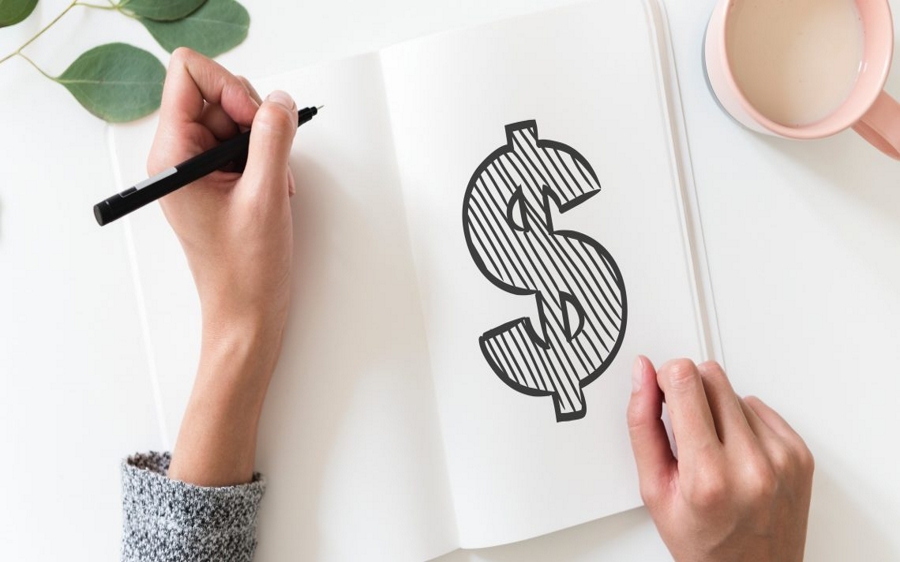 CAS's industrial weighing scales include digital crane scales, retail scales, floor scales, counting scales, truck scales, and pallet scales.
Get the latest business tips and advice delivered straight to your inbox.
Each issue will feature articles and advice on how to grow sales, improve your marketing, simplify accounting, and much more.
[mc4wp_form id="4871"]