Share:
[Sassy_Social_Share]
PAX
December 14, 2018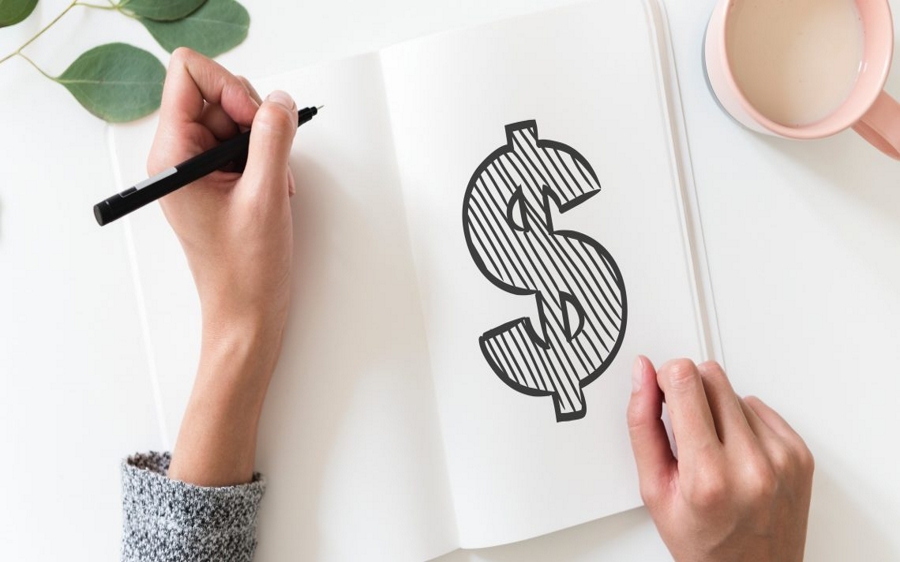 PAX Technology is a Chinese-based manufacturer of payment terminals, PIN pads and Point of sale hardware & software and is one the three major manufactures globally for payment terminals.
Get the latest business tips and advice delivered straight to your inbox.
Each issue will feature articles and advice on how to grow sales, improve your marketing, simplify accounting, and much more.
[mc4wp_form id="4871"]