Share:
[Sassy_Social_Share]
TSYS
December 14, 2018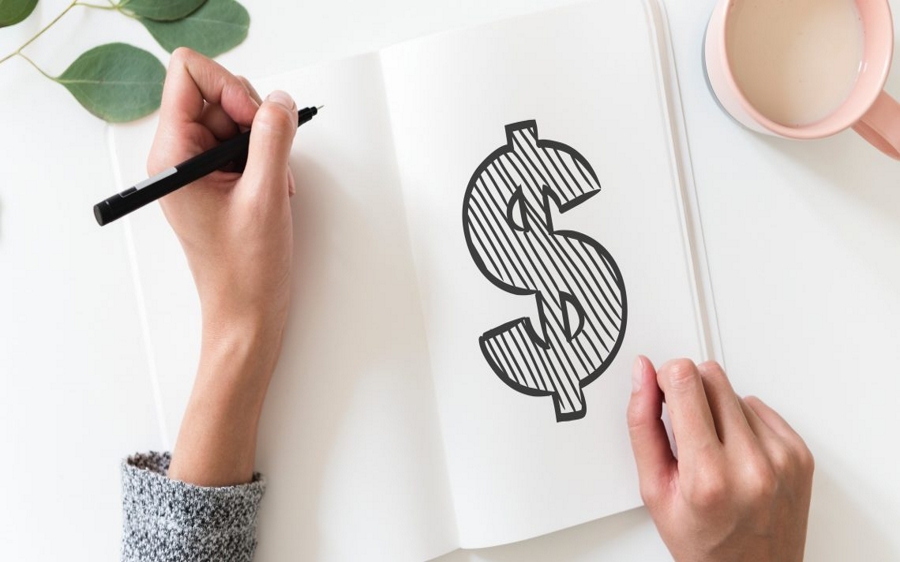 Accept All Major Credit Cards Simply & Securely With TSYS. Get Started Today. No Cancellation Fees. Free Terminal Options. Customized Account Set-Up. No Long-Term Contracts. No Application Fee.
Get the latest business tips and advice delivered straight to your inbox.
Each issue will feature articles and advice on how to grow sales, improve your marketing, simplify accounting, and much more.
[mc4wp_form id="4871"]