1.4.155
New features
Added option to show subtotal without tax when tax is included in item price. This option can be enabled in store configuration.
Added tool tips to top buttons of the main interface.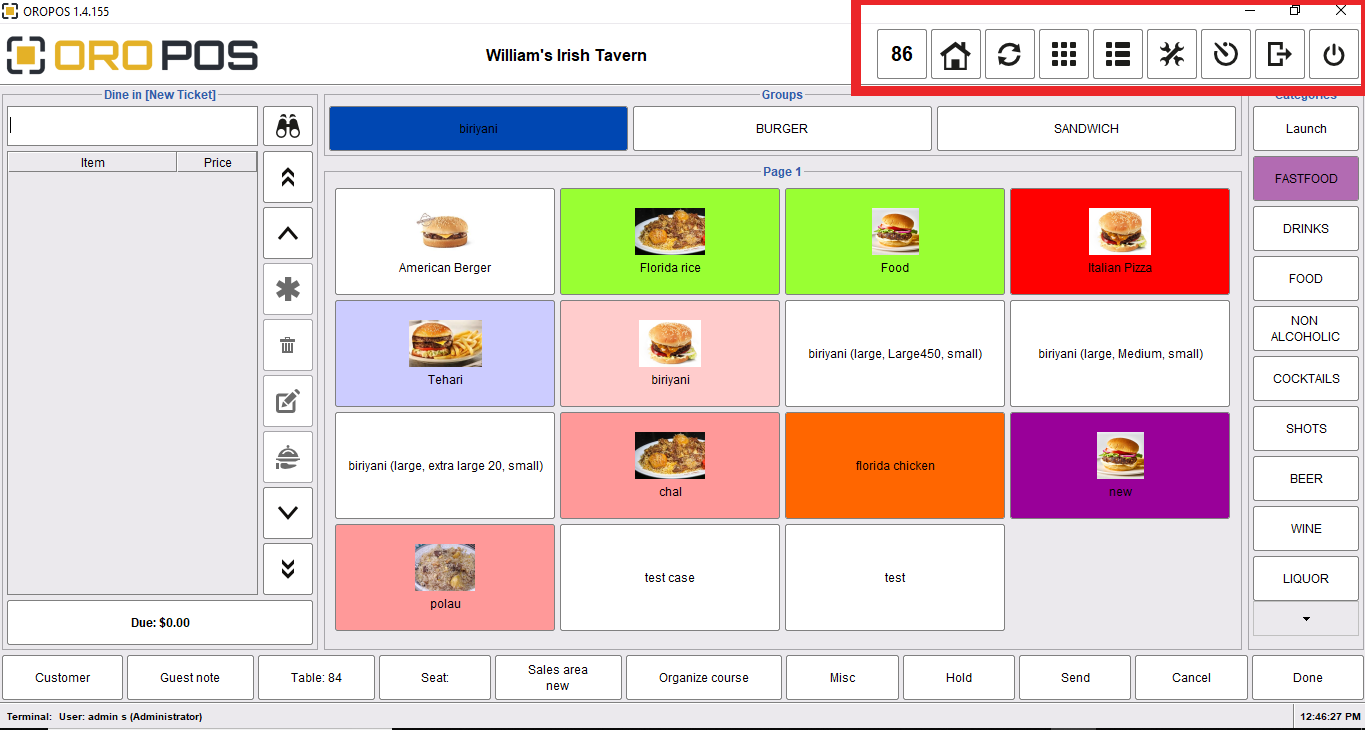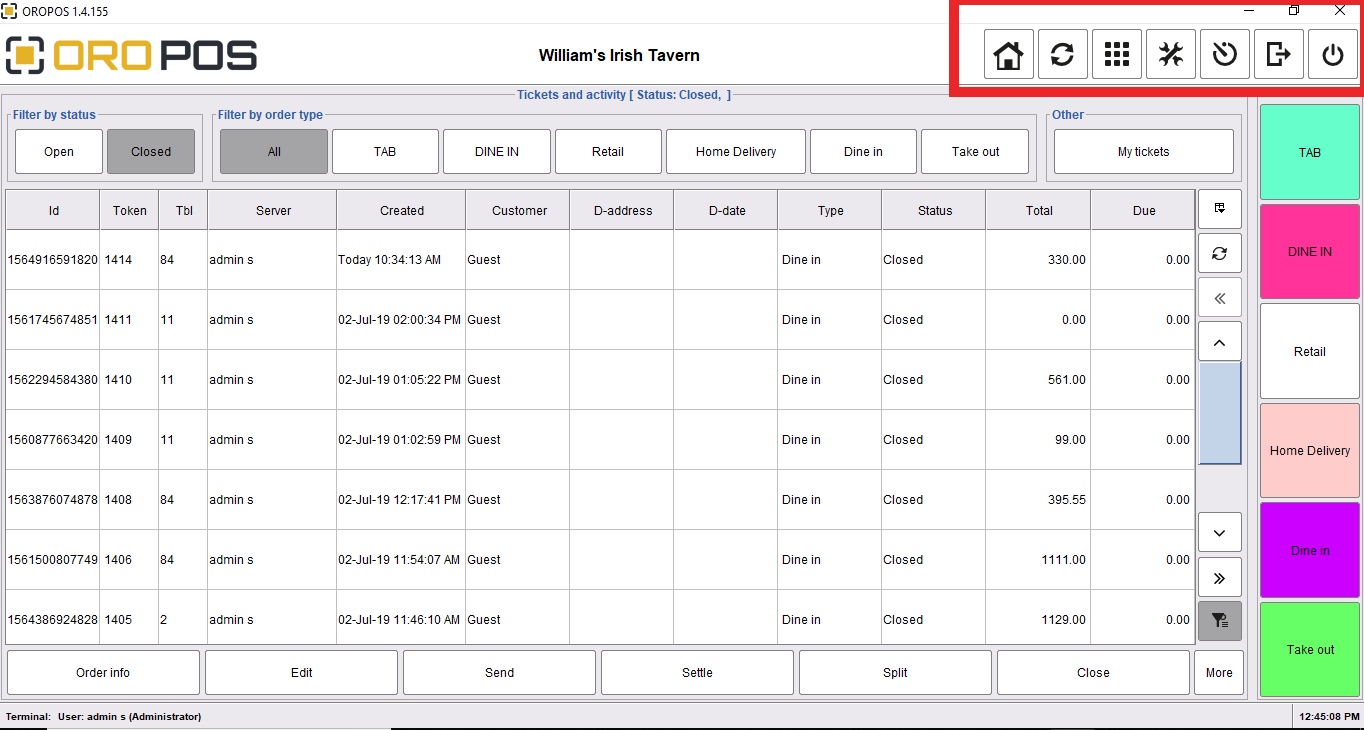 Token number can now be inputted manually. This can be enabled by checking "Enable token no. manual input" in order type configuration.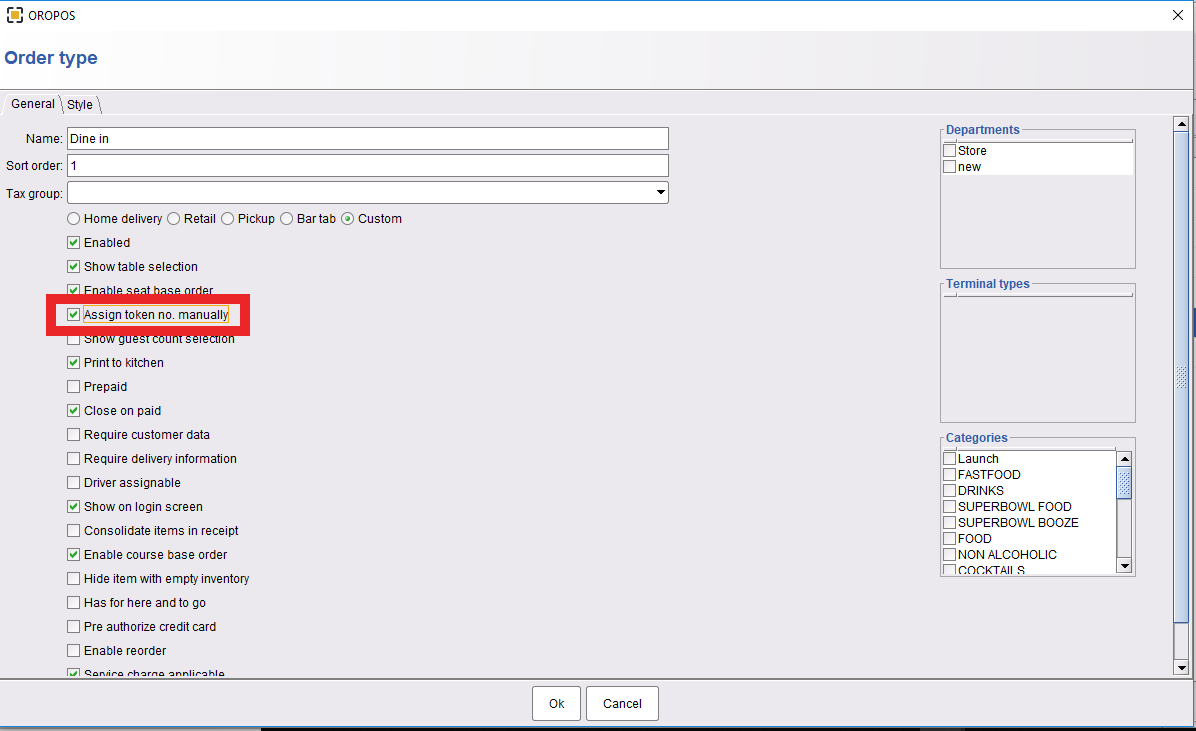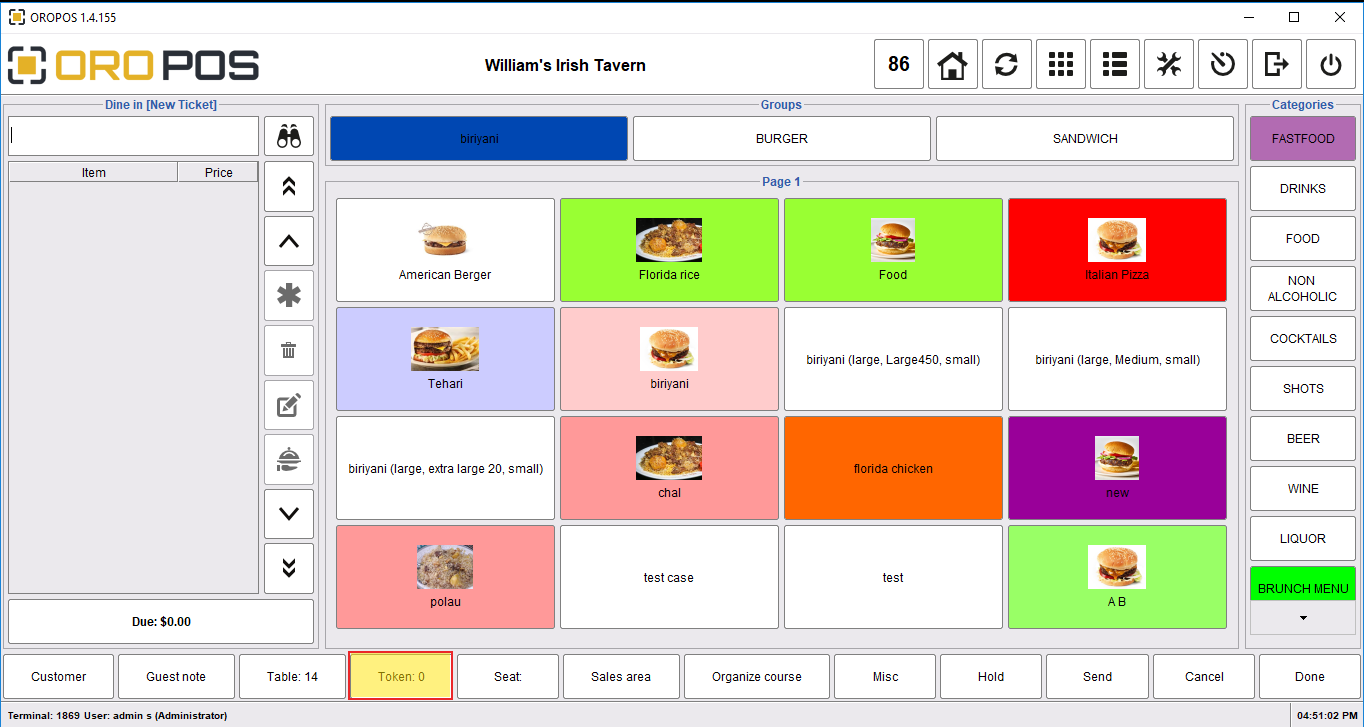 Added  refund column in session summary report.
Added option to print receipt when kitchen ticket is bumped. This can be enabled in kitchen display tab of terminal configuration.This receipt can be printed by packing printer.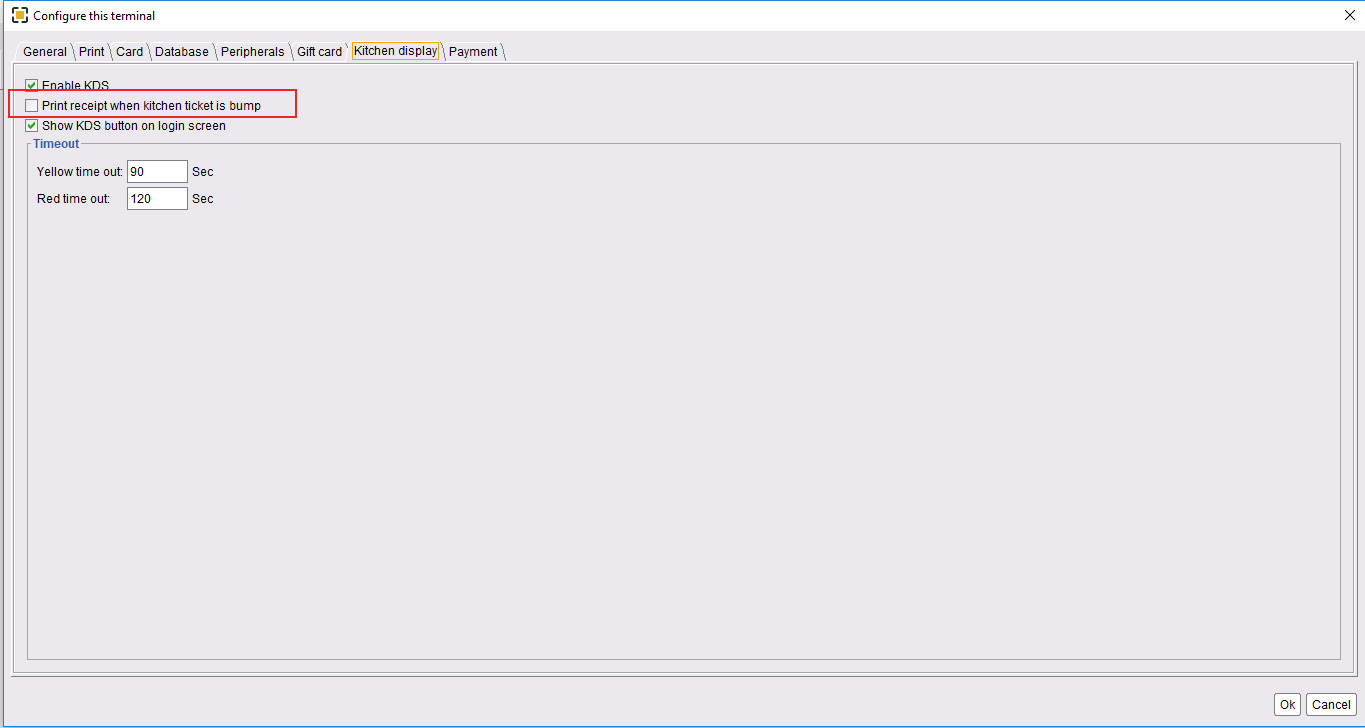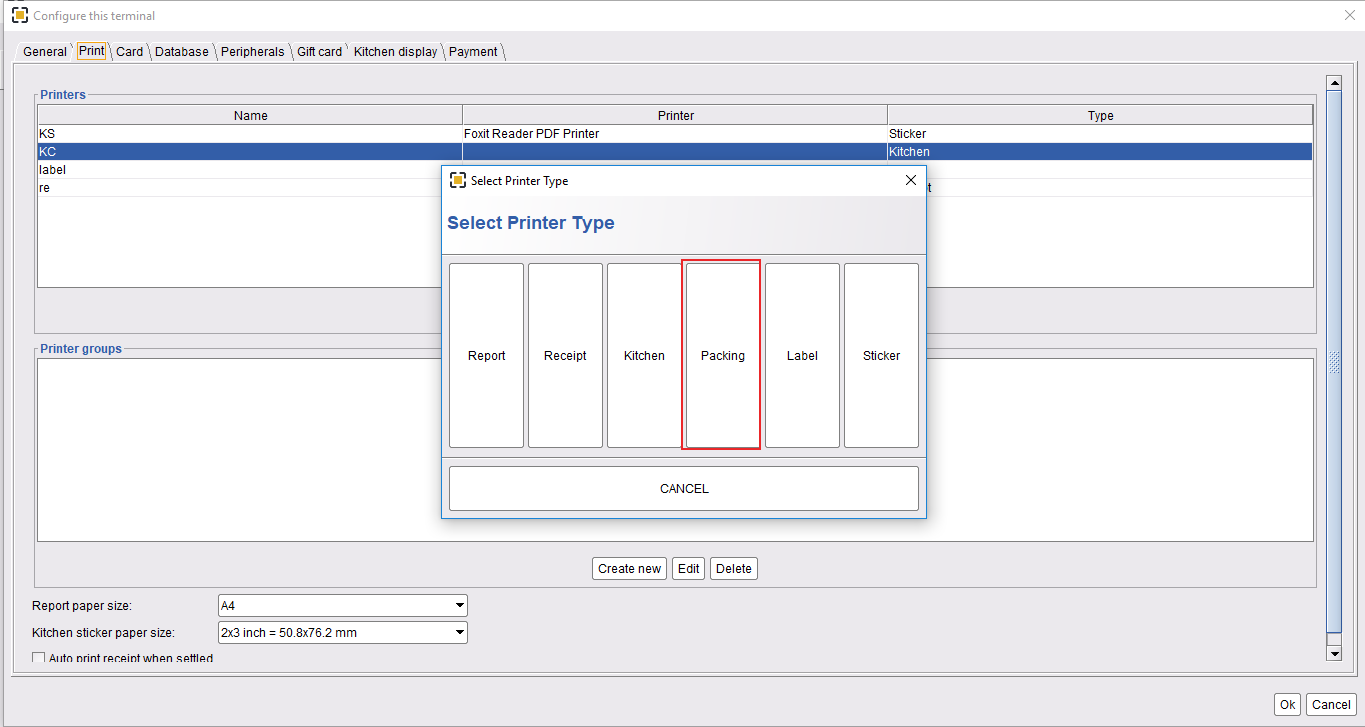 Store name is now shown in the interface. (Or-1305)
Bug fixes:
Detached items were showing in menu page. (Or-1244)
Min quantity could be greater than max quantity in modifier groups. (Or-1247)
Unexpected send report button appeared when applying discount in zero priced item. (Or-1248)
Unexpected send report button appeared when clicking apply to others button in modifier groups. (Or-1249)
Order type were missing from login view when sales area was added in terminal configuration.(Or-1250)
Large amount was not showing in the tendered amount field.(Or-1253)
Unexpected send report button appeared when physical printer is offline.(Or-1254)
An exception message was throwing when deleting a pizza item.(Or-1256)
Unexpected send report button appeared when null percentage set in multiplier.(Or-1260)
Unexpected send report button appeared when editing modifier name.(Or-1261)
UI improvement in Pizza explorer.(Or-1271)
Course items shouldn't be moved after items are sent to the kitchen.(Or-1272)
UI improvement in currency dialogue.(Or-1285) 
The close sign of the image gallery was not working.(Or-1297)
Table row data was not showing large text properly.(Or-1298)
Discount was not removed when modifiable discount applied.(Or-1299)
The void reason character limit should be fixed.(Or-1303)
Multipliers explorer was not working.(Or-1306)
Business hour shifts were not being deleted properly. (Or-1308)
Modifier list was not refreshing properly.(Or-1309)
Customer image could not be removed from customer.(Or-1311)
Splitting error occurred when store configuration changes.(Or-1312)
Selecting vendors form variant was not working.(Or-1314)
Menu button image size was too small.(Or-1315)
Multiple currency breakdown was not showing correctly in payment receipt.(Or-1319)
Incorrect totals when a void or a discount were applied. (Or-1323)
Tax was not add properly when store configuration changes. (Or-1326)
Ticket discount amount is not showing properly in ticket settlement view.(Or-1335)
Ticker Discount error occurred.(Or-1347)