Inventory Stock Count
The stock count has the following steps
Create a new Stock count sheet and add items
Update Stock items
Verify stock count
If the Inventory Plugin is installed Stock count process is available in ORO POS Back office.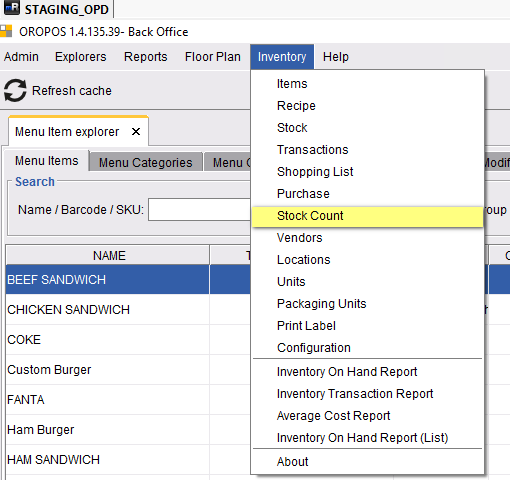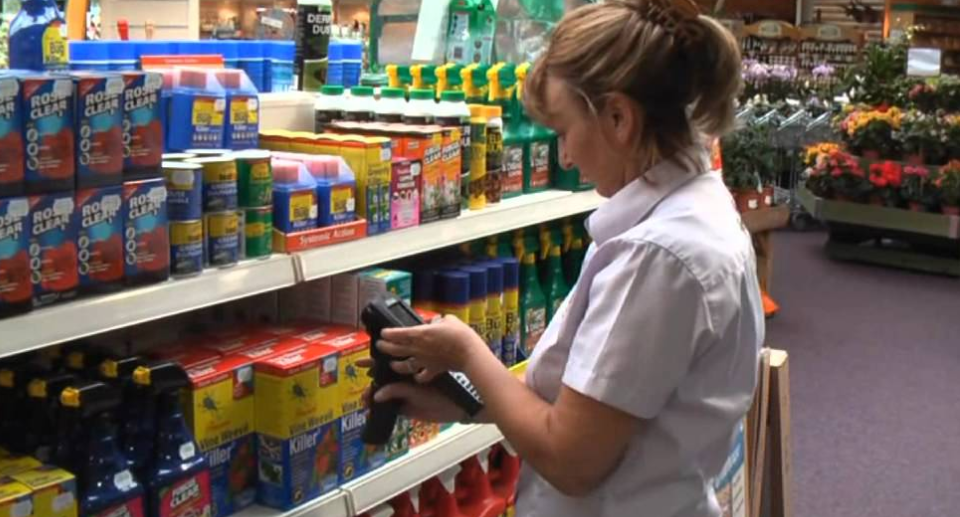 The authorized person will then Create a Stock stock count sheet. He can add one item at a time or add multiple items by Group. After adding them in the sheet he can directly modify counted amount as need.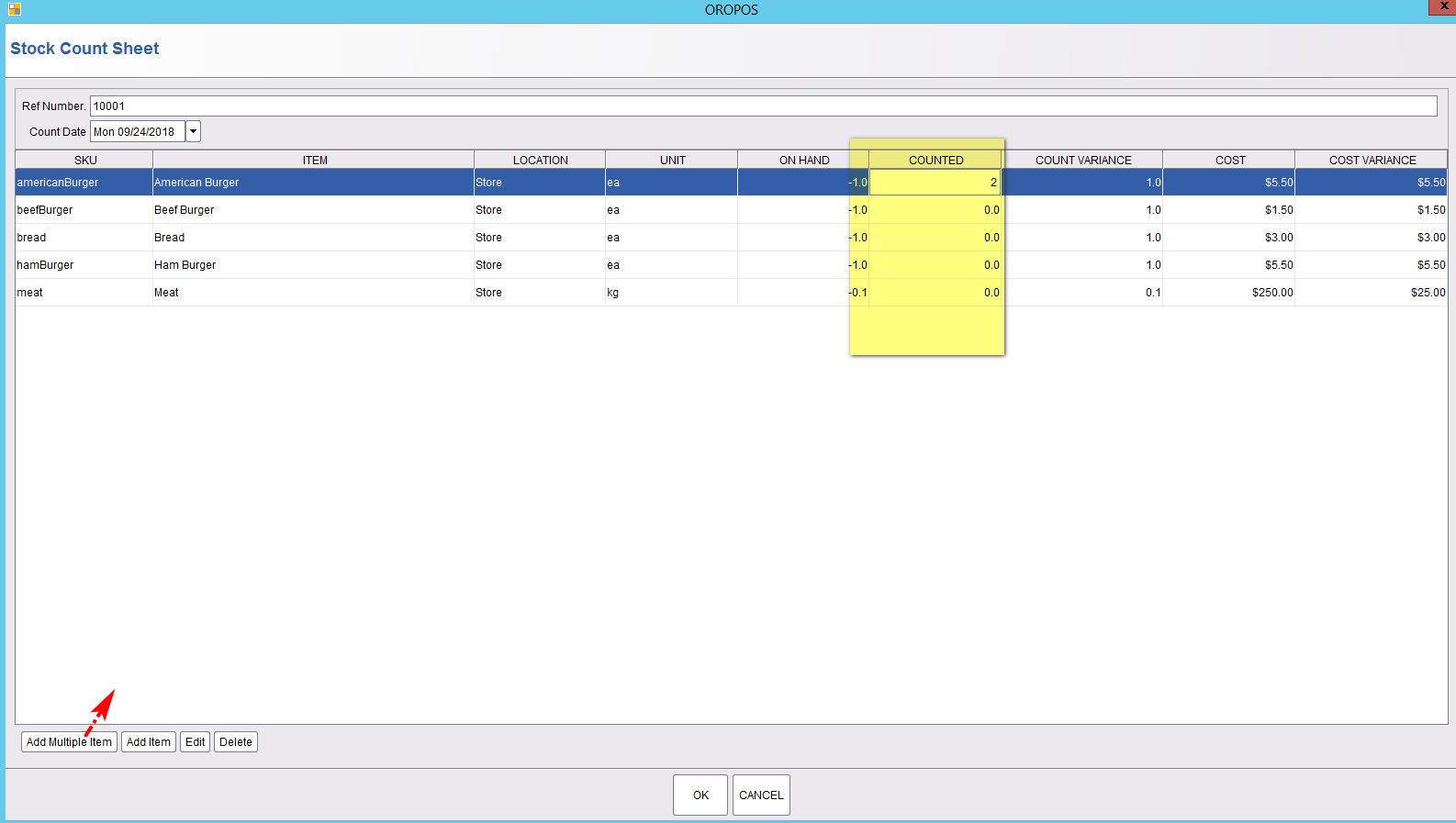 2. Stock count is then verified by authorized person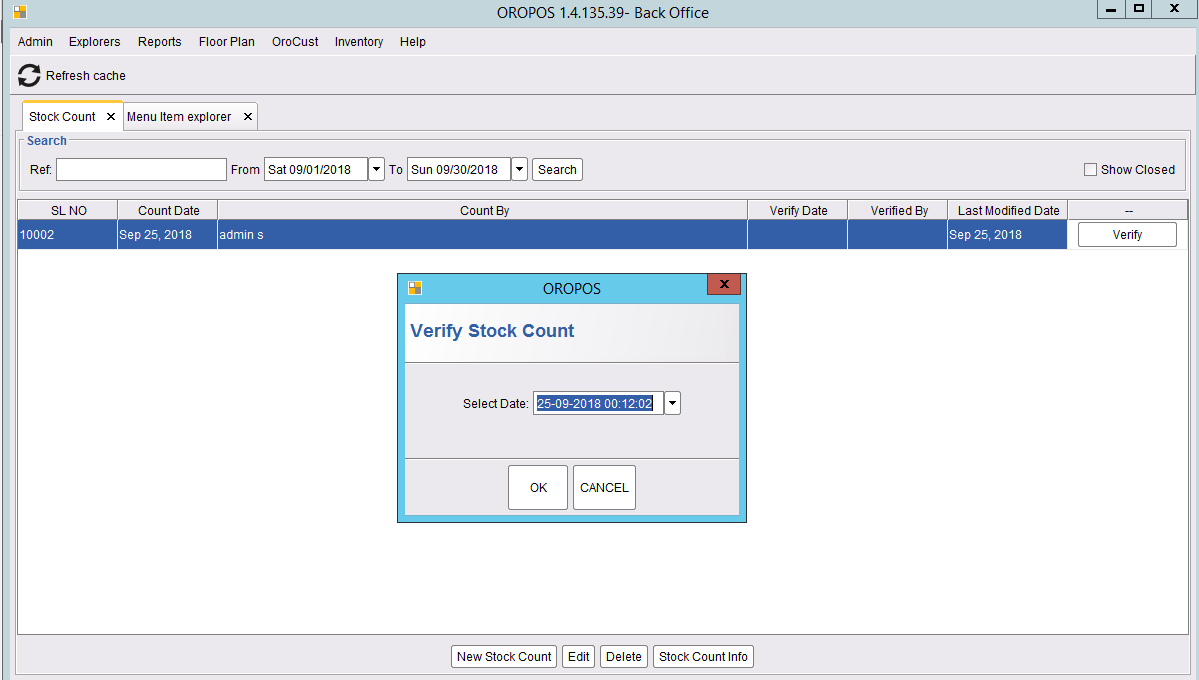 After Verification On hand and available balance is updated.
Stock count will add "ADJUST IN" and "ADJUST OUT" transaction to record the changes.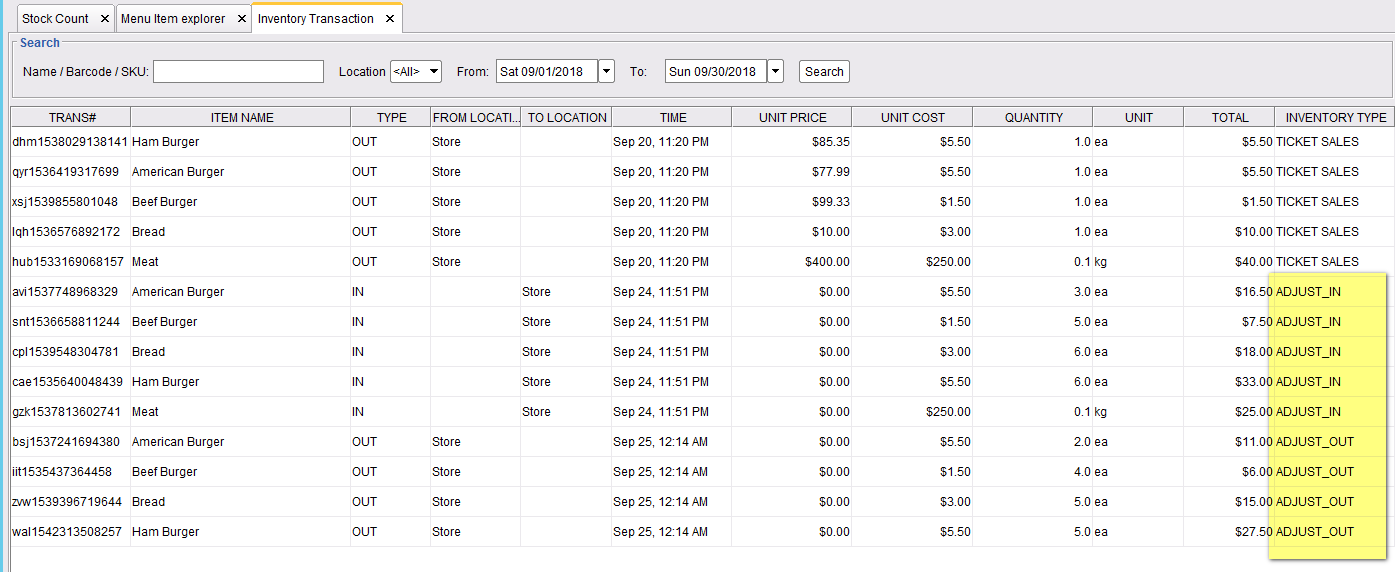 Disclaimer: The information and media included on this website are not legal documents. Whilst we make every attempt to ensure the accuracy and reliability of the information contained in the documents stored, served and accessed on this site, this information should not be relied upon as a substitute for formal advice from our company. Features described in this document are subject to change without any notice.